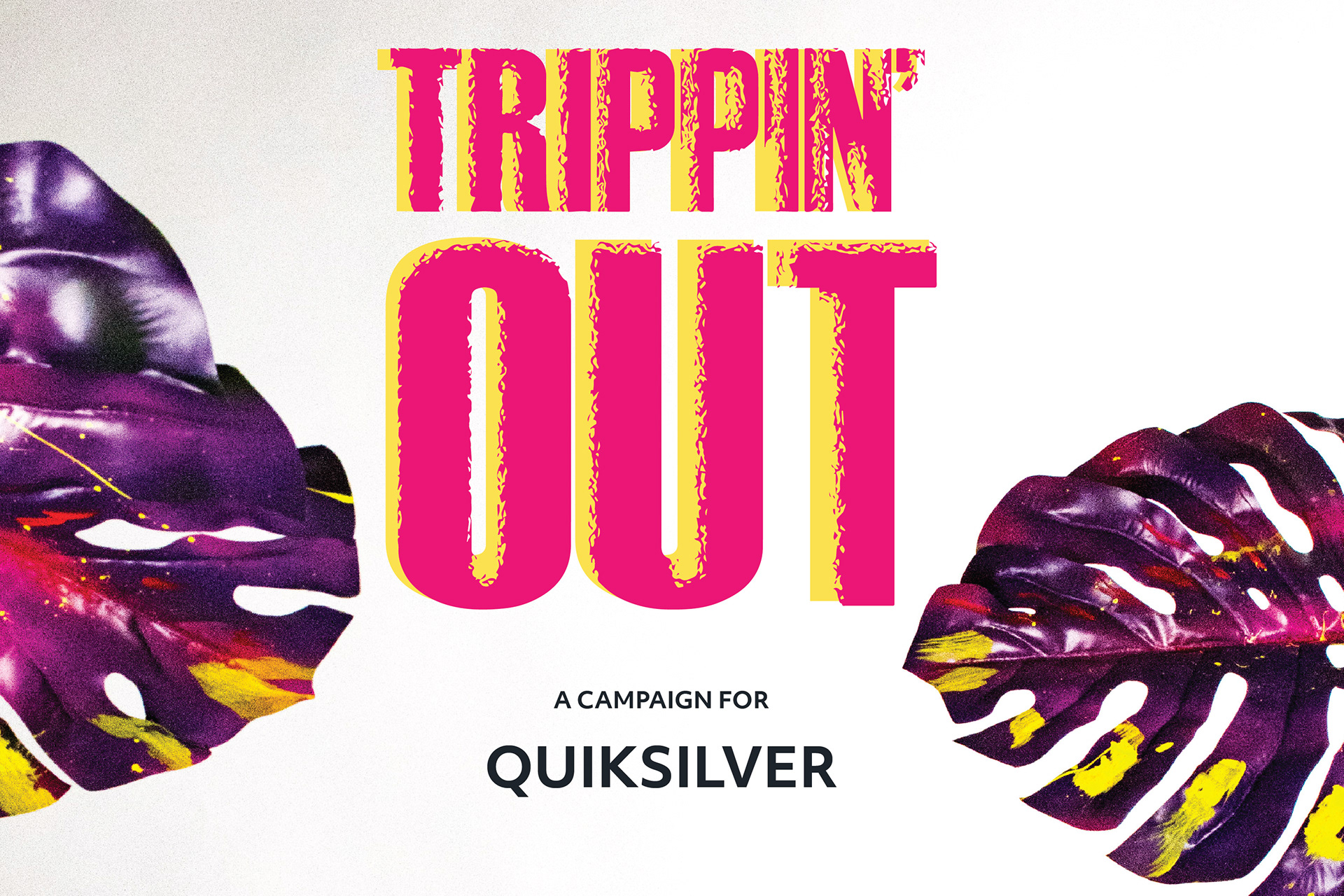 QUIKSILVER'S TRIPPIN' OUT
Trippin' Out
is a campaign for Quiksilver.  Inspired by the high received from traveling to surf foreign locations, this campaign is centered around a web series that would star one of Quicksilver's most talented free surfers, Mikey Wright.  Bright colors, edgy lines, typography that seems to vibrate your eyeballs create the hallucinagenic aesthetic throughout this campaign.  Sit tight because you are sure in for a trip!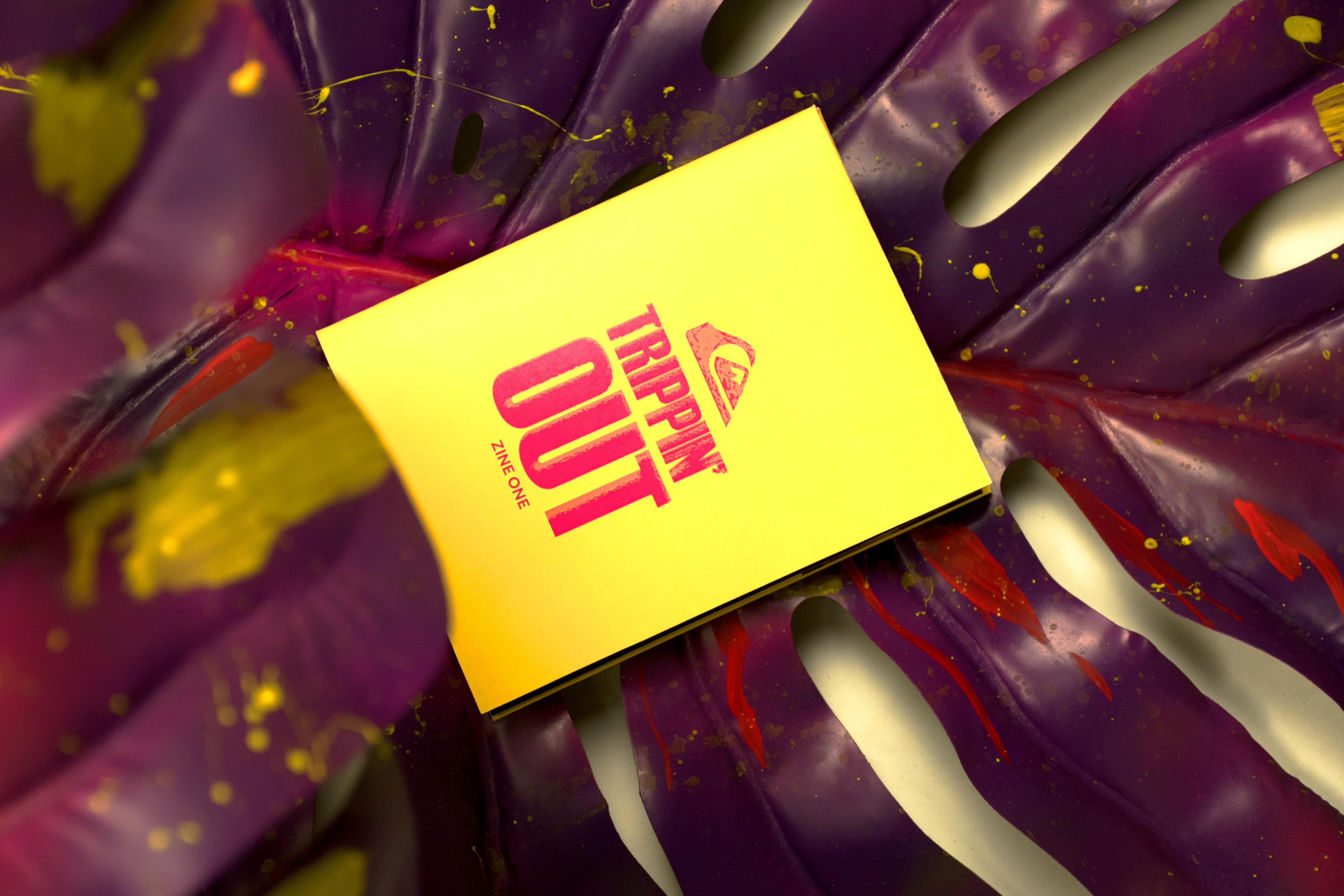 The 
challenge for this project was to create a concept for a web series and then create co-related pieces or articles to accompany and push the web series.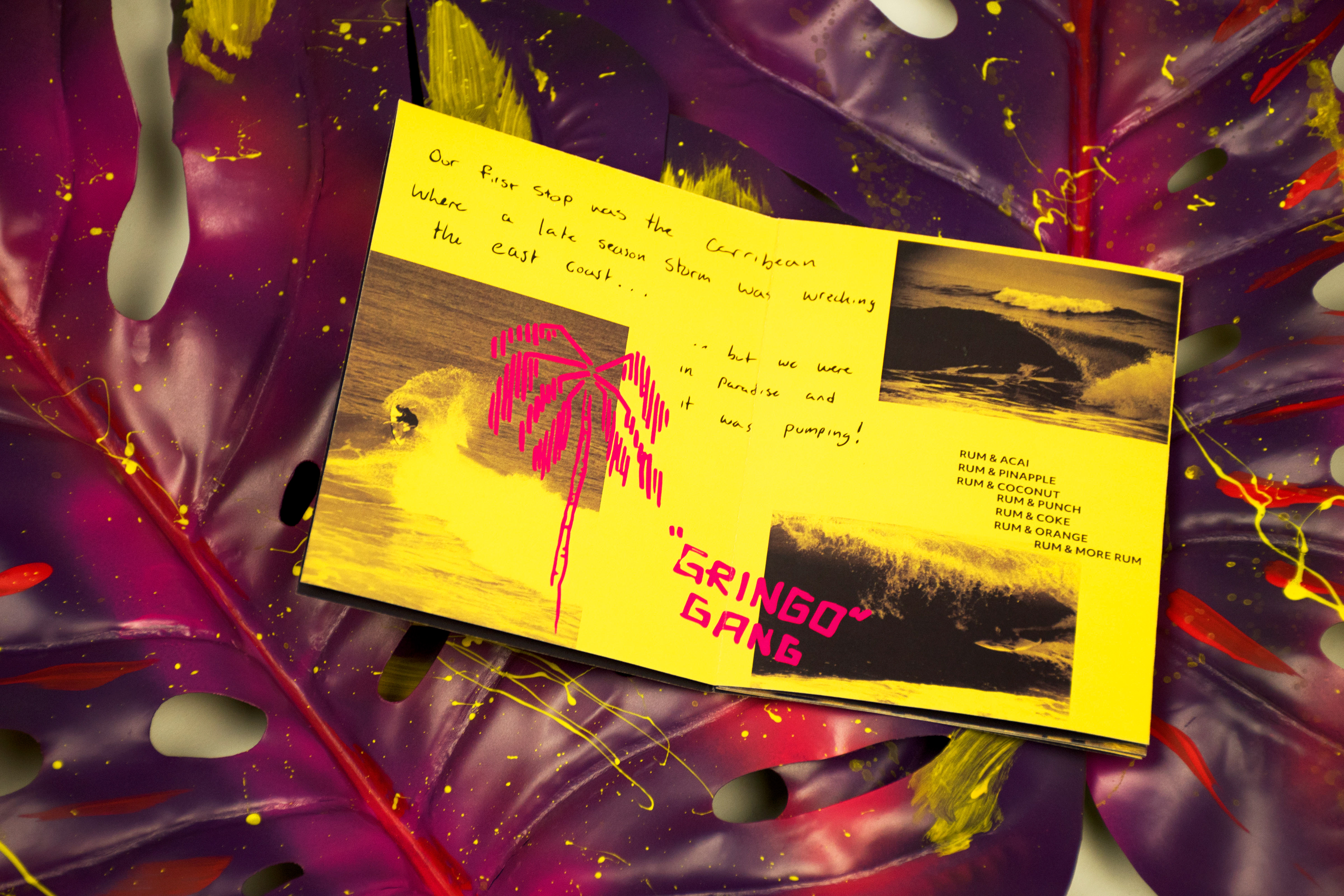 !!! ZINE FOLDS INTO POSTER !!!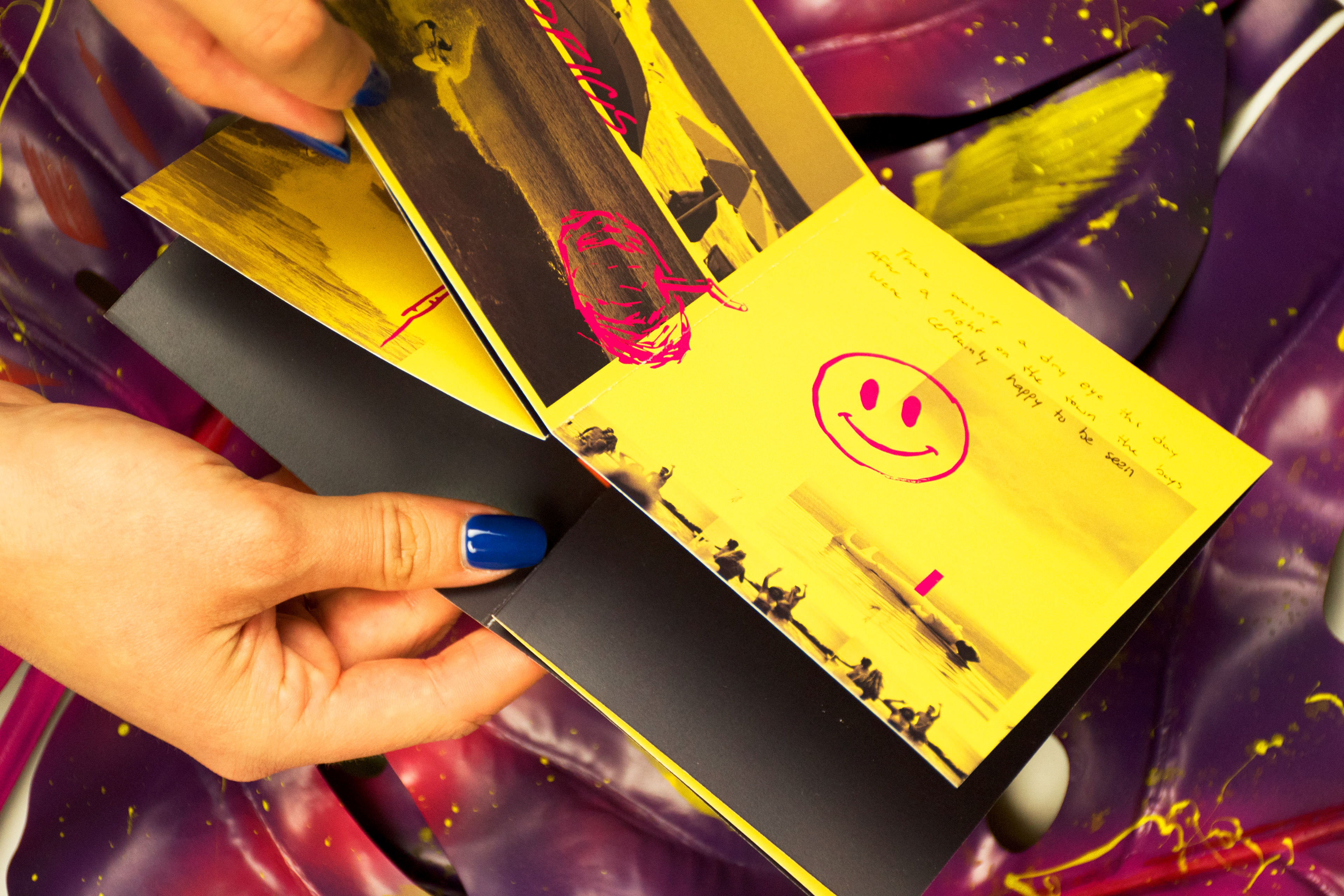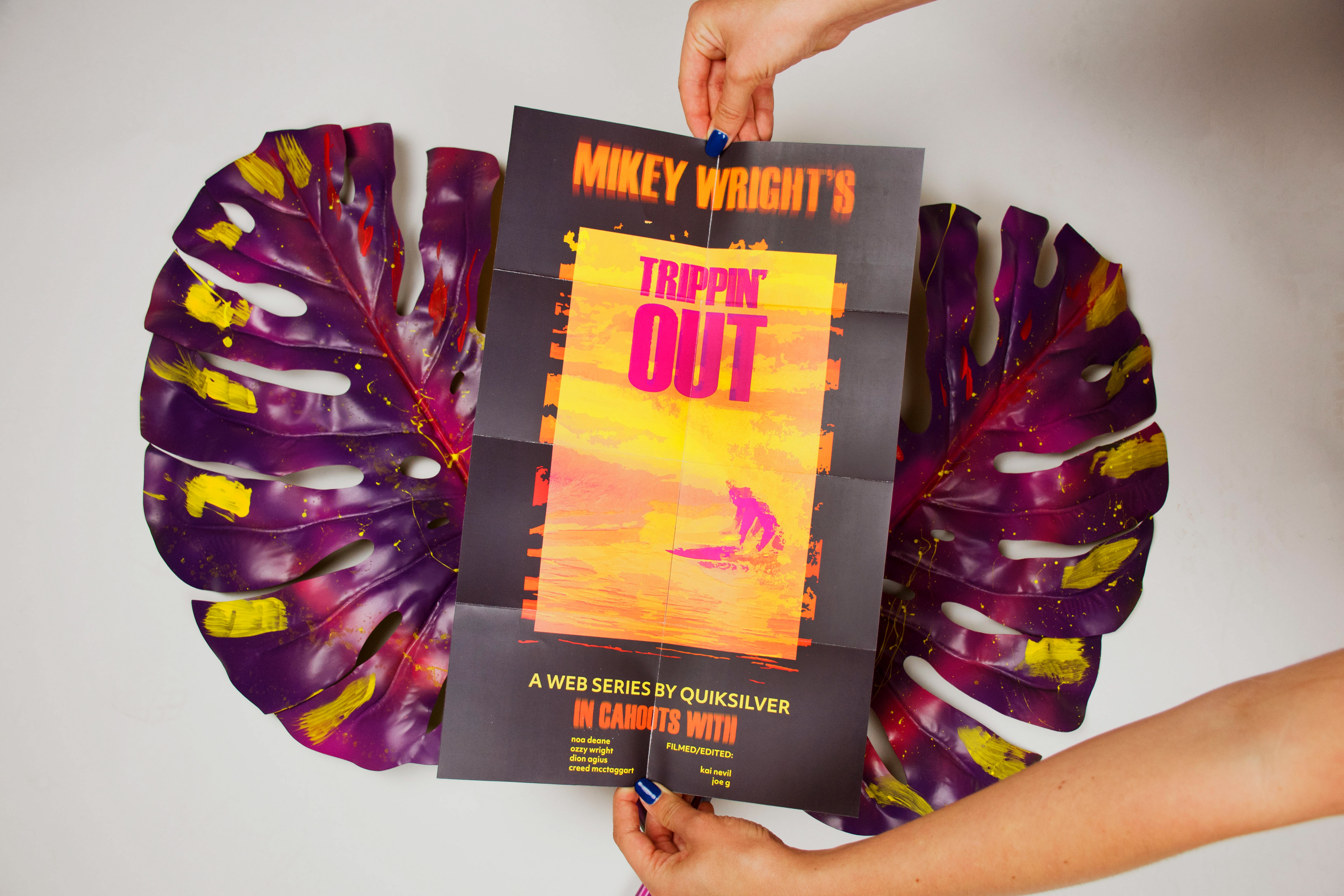 I wanted to 
appeal to a younger audience (age 15-27 years of age) who is not as interested in competitive surfing but was more interested in free surfing and traveling. That in recent years has become a very popular genre of surfing which roots itself in a more artistic approach to the sport.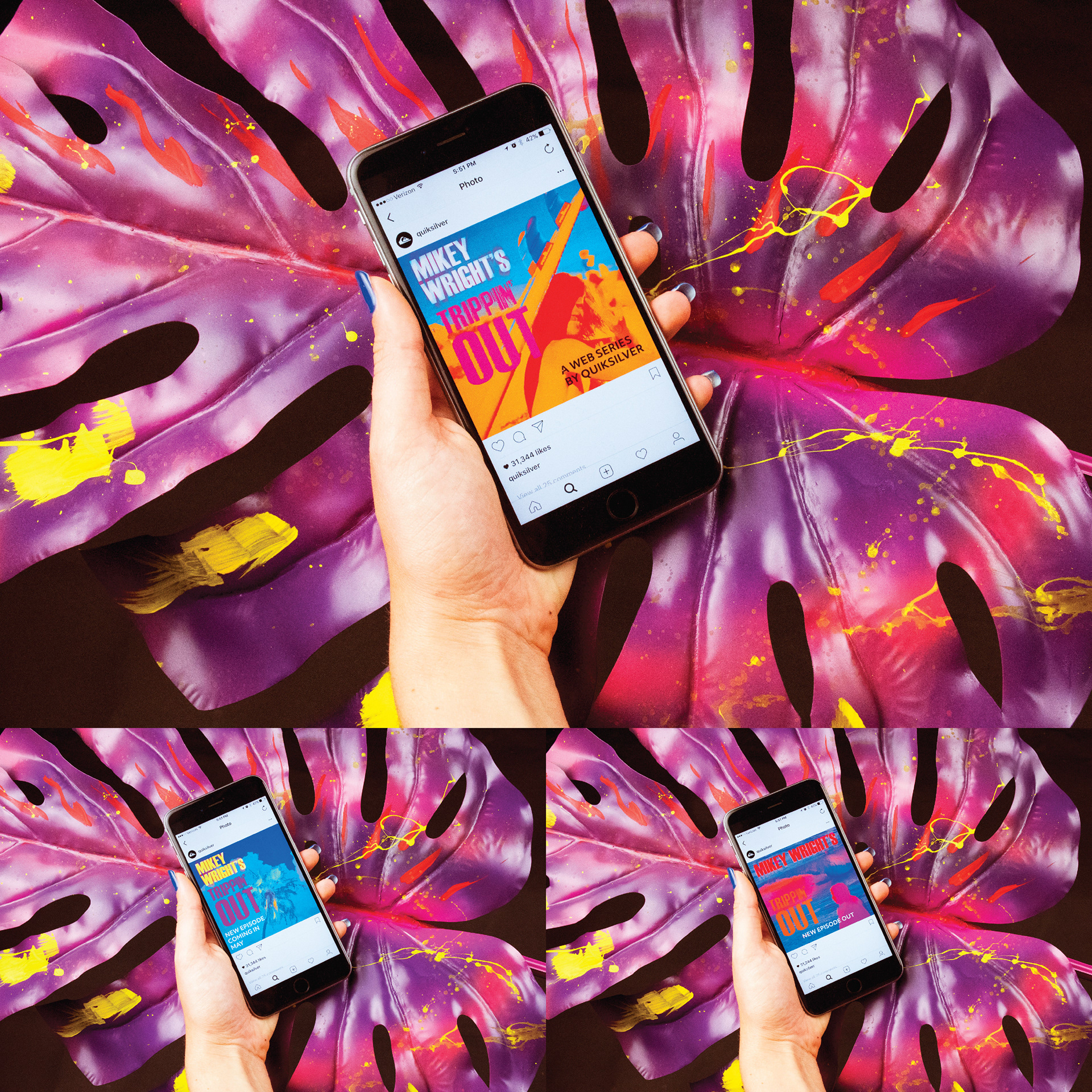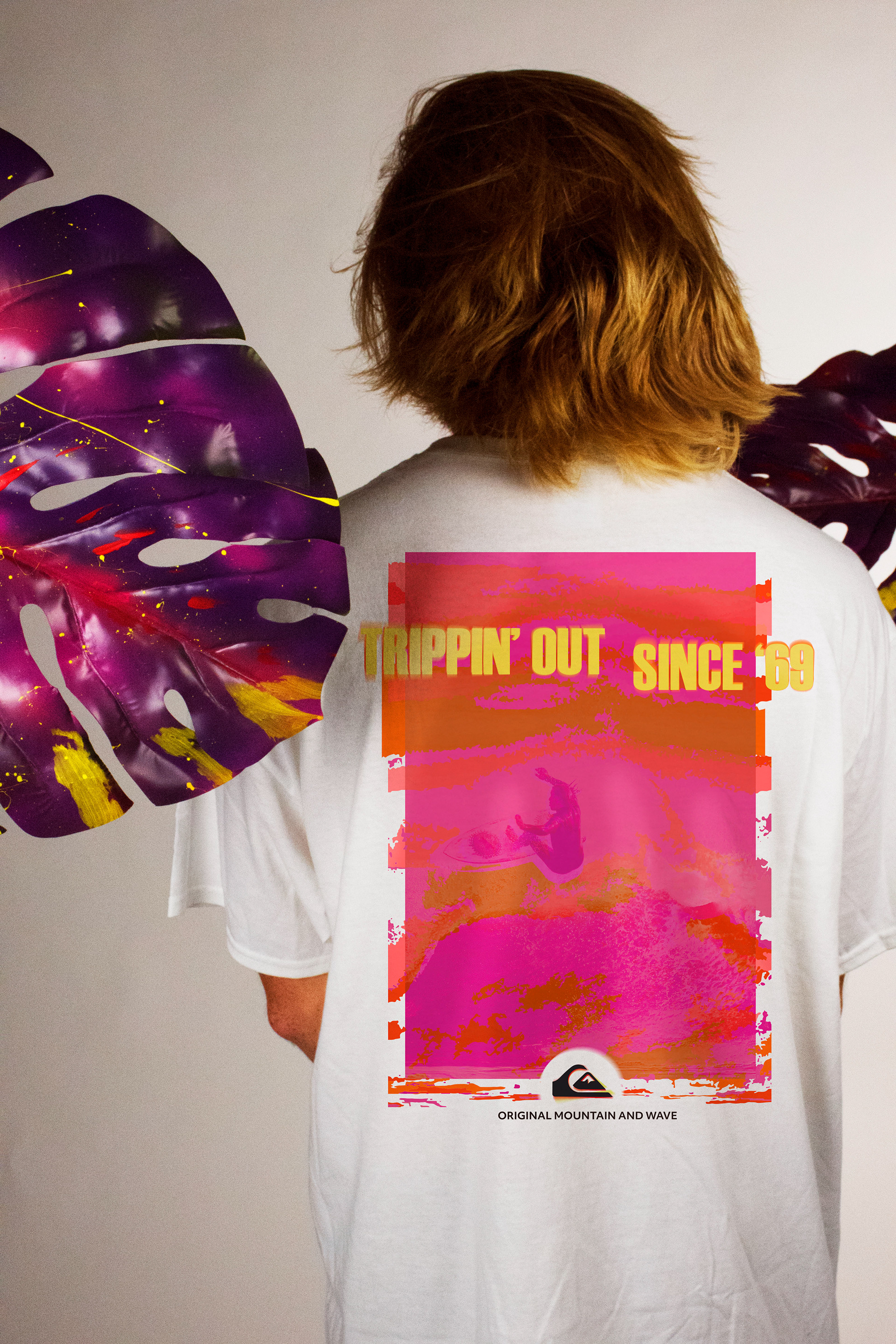 ALL DESIGNS AND PHOTOGRAPHY BY COLBY RIVIERE