Colby Riviere is a talented multifaceted creative.  A well-educated designer and passionate photographer, Colby's drive is to curate the lifestyle behind a brand and tell their stories through photo, video, and design.  His knowledge of the board sports industries stems from his childhood moving across the country to experience life in cities, mountains, and coastal communities.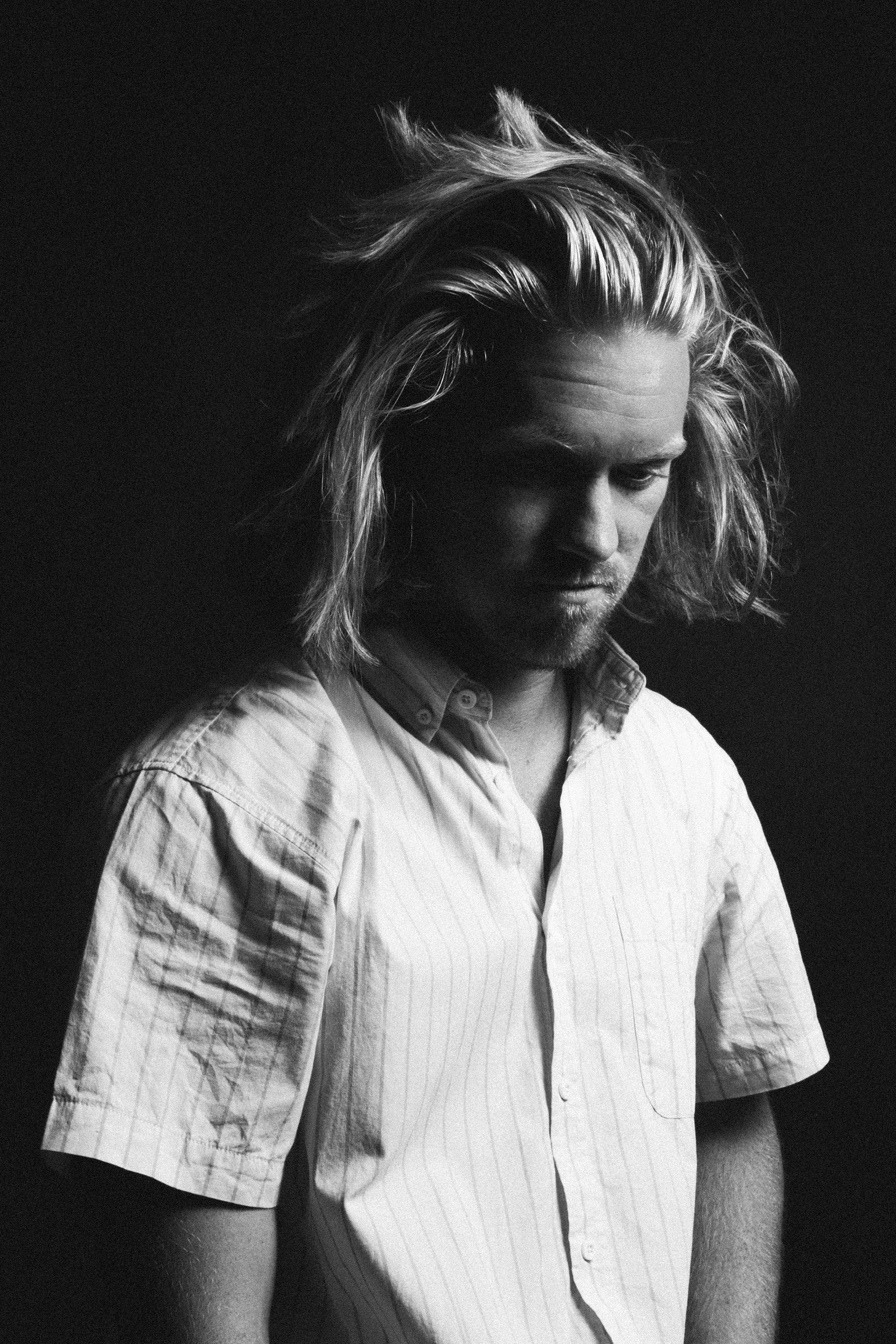 "I'm always thinking about creating. My future starts when I wake up every morning... Every day I find something creative to do with my life."
I stand to make the world a better place through well thought design and gorgeous imagery.  To me design and photography are passions that I am dedicating my time on this earth to.