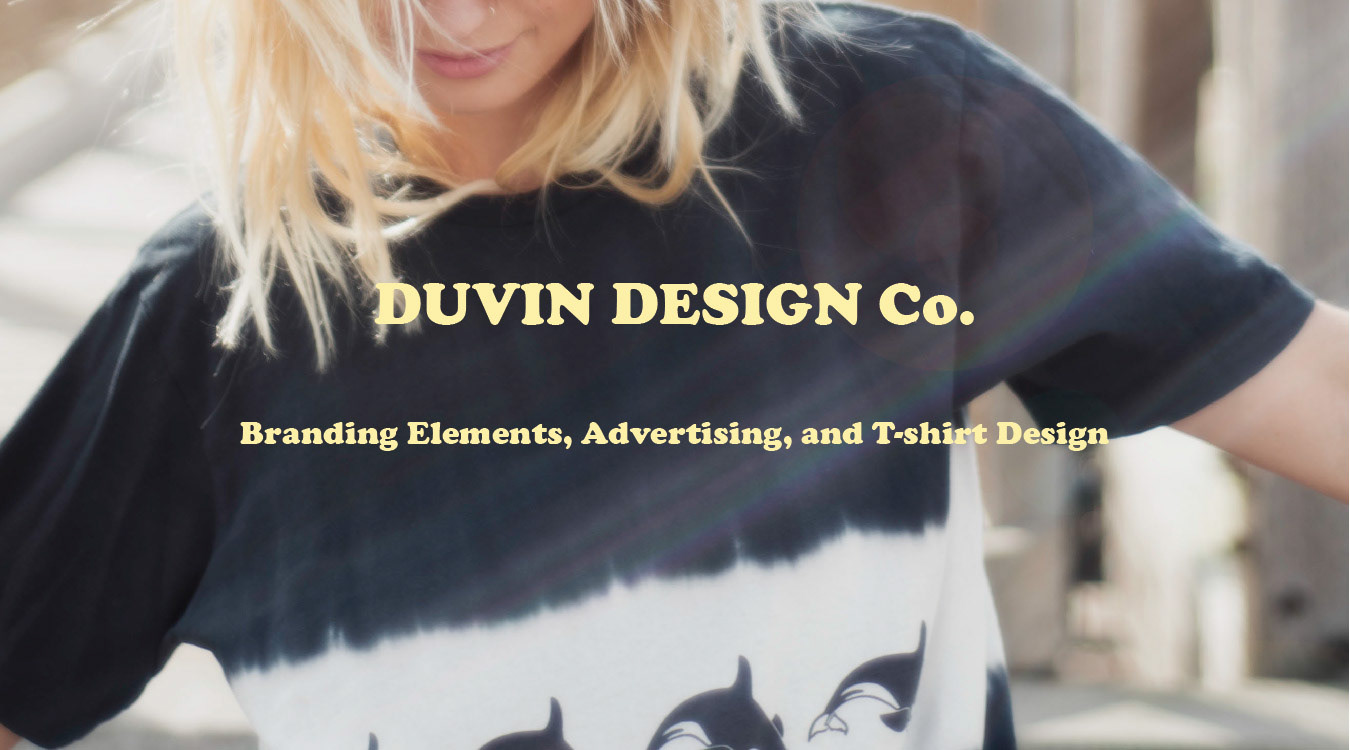 DUVIN 
Brand Component Design
In the summer of 2016 I did some work for Duvin Design Co. a Orlando based lifestyle clothing company.  They had asked me to design a look book for them to show to new stores/accounts so that they could get to know the brand Duvin and what they are about.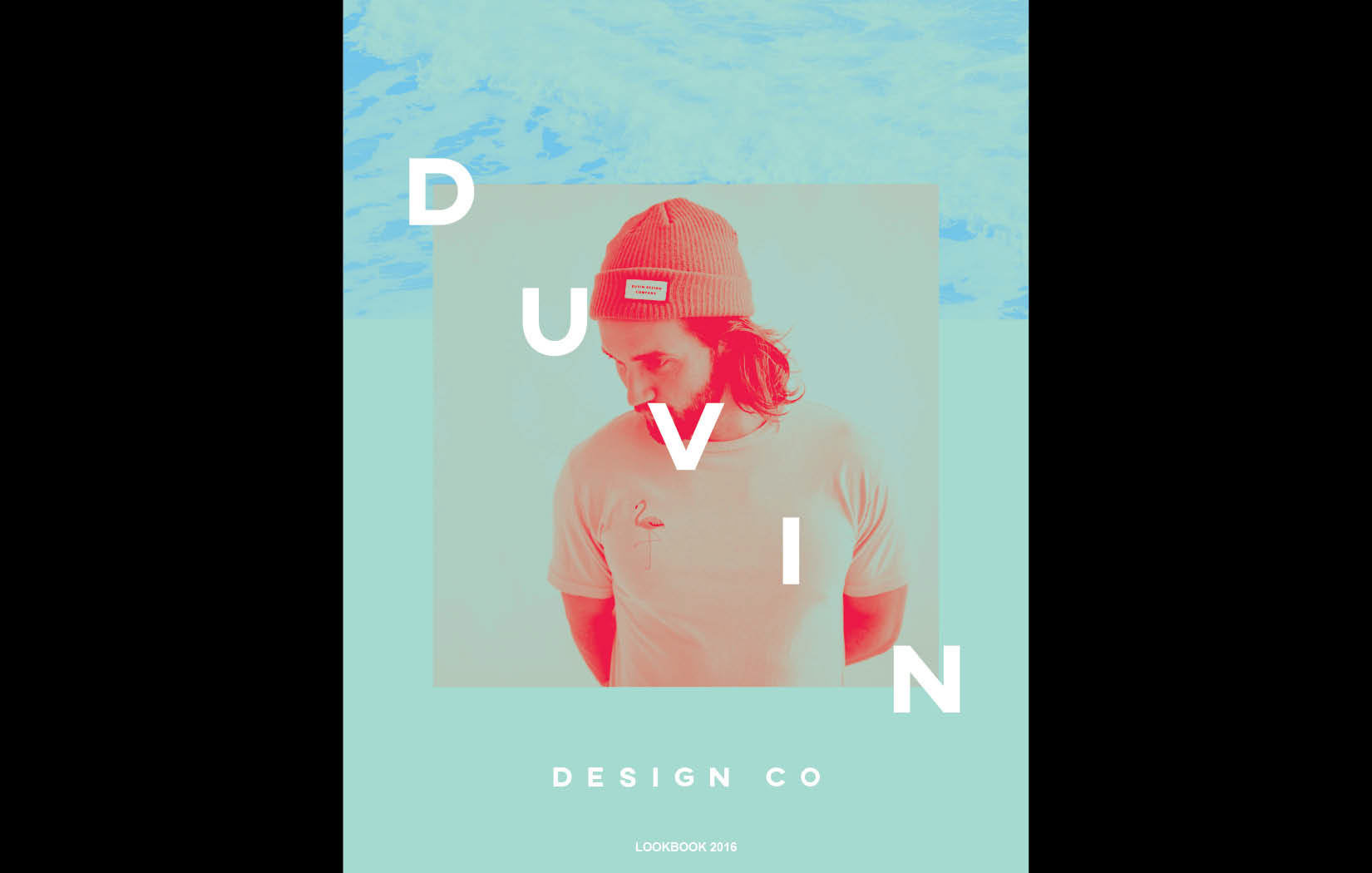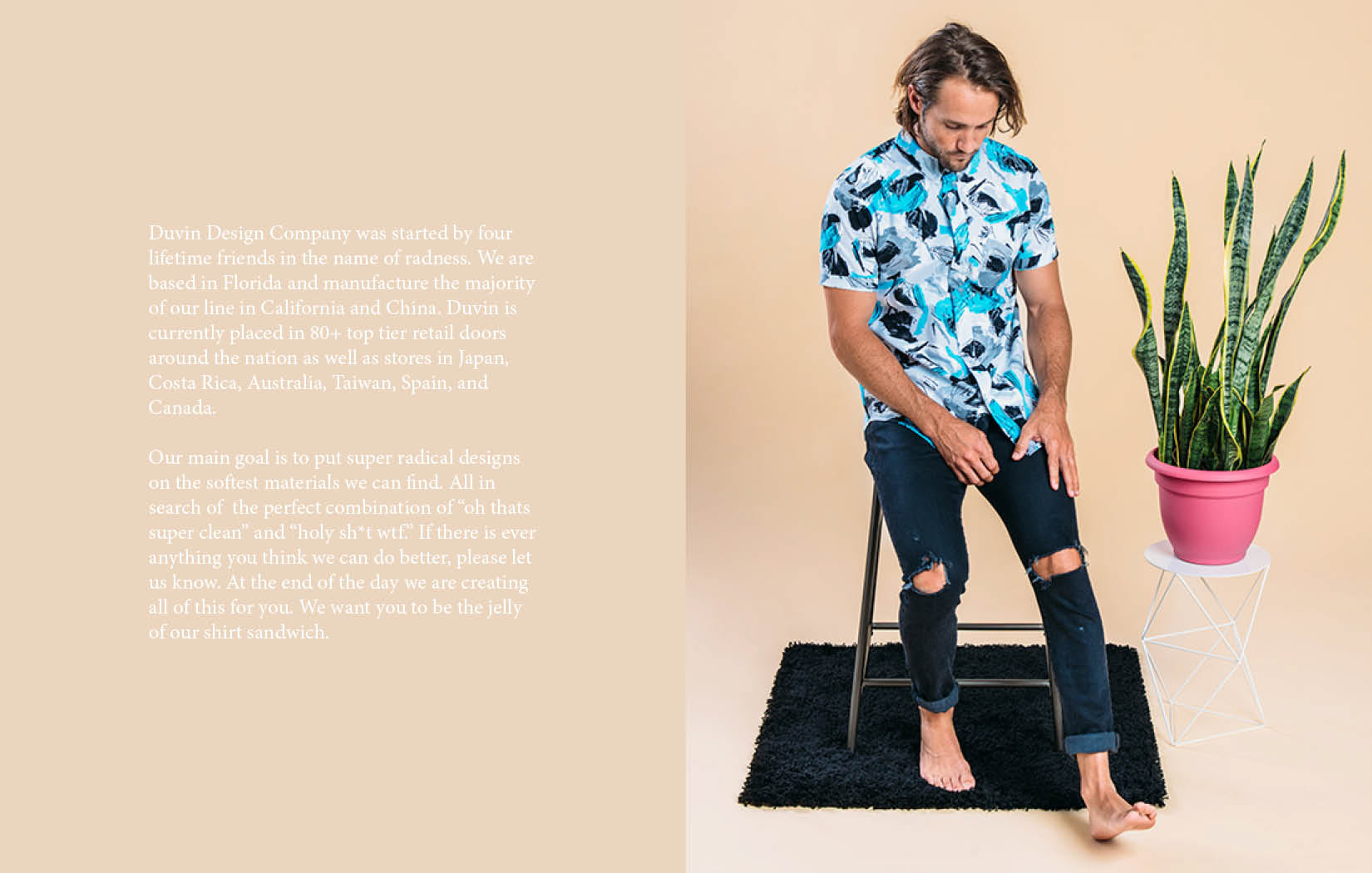 Duvin has a lot of different styles for their brand ranging from clean cut and tropical to distressed and grungy.  So for their look book I wanted to reflect this versatility of style with pages that reflect the imagery and the colors they use.  Color is important to Duvin they always seem to be on point with their colors and so the look book should be no different.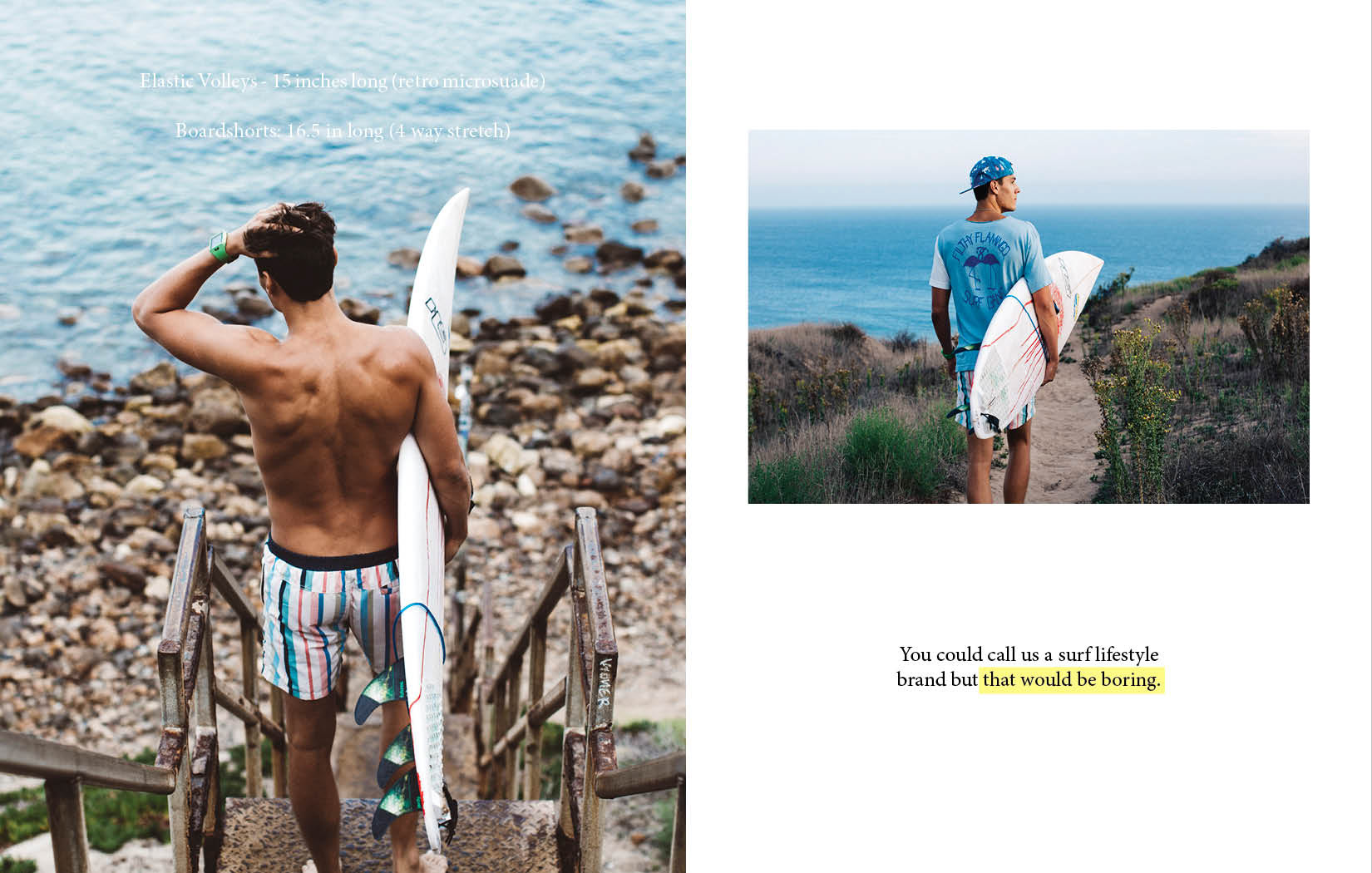 Duvin describes themselves as "not a surf brand" because they want to be more than that but they still offer clothing for the surfing lifestyle. Much of their products contain images, colors, and slang used in the surfing world.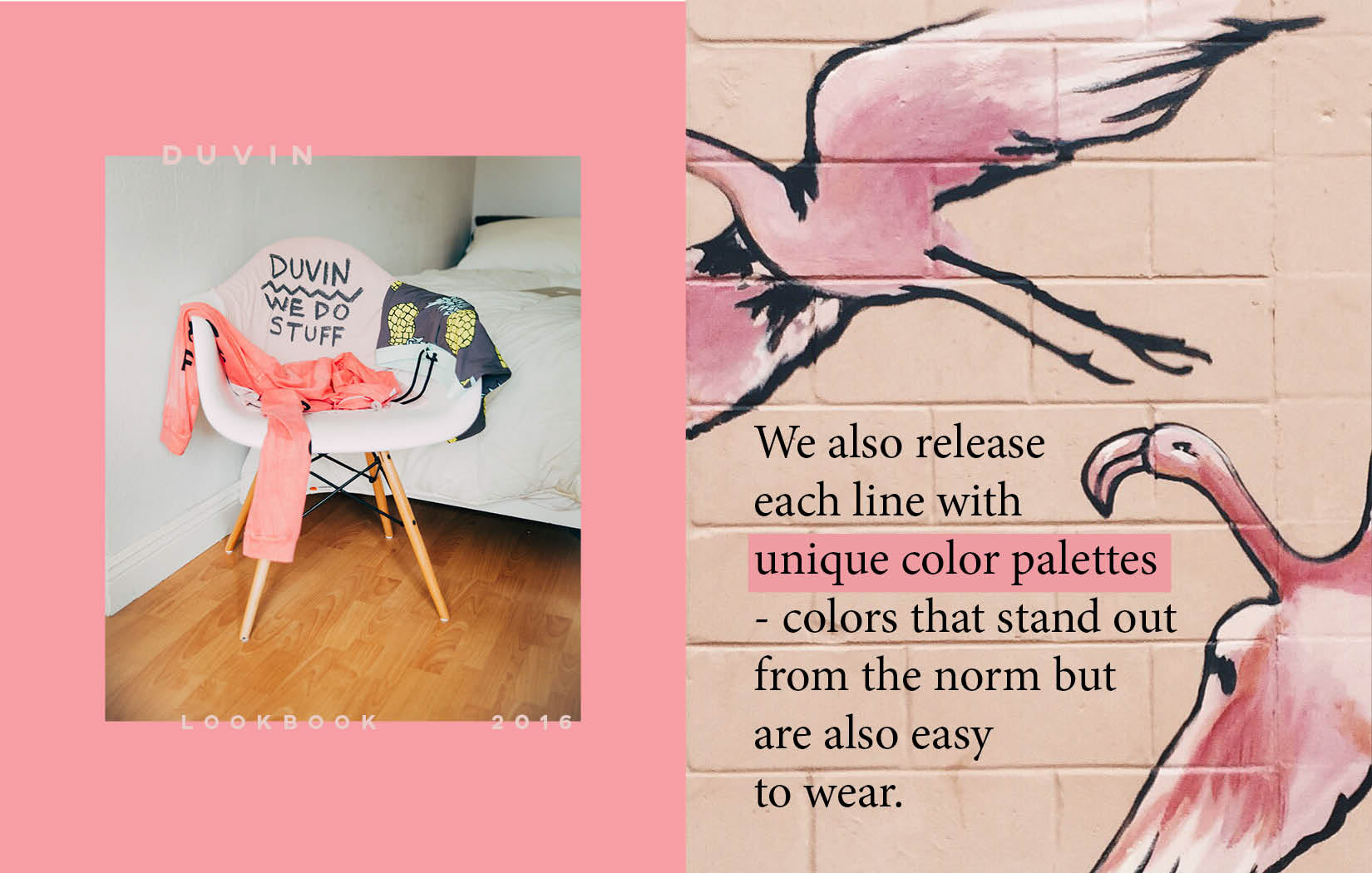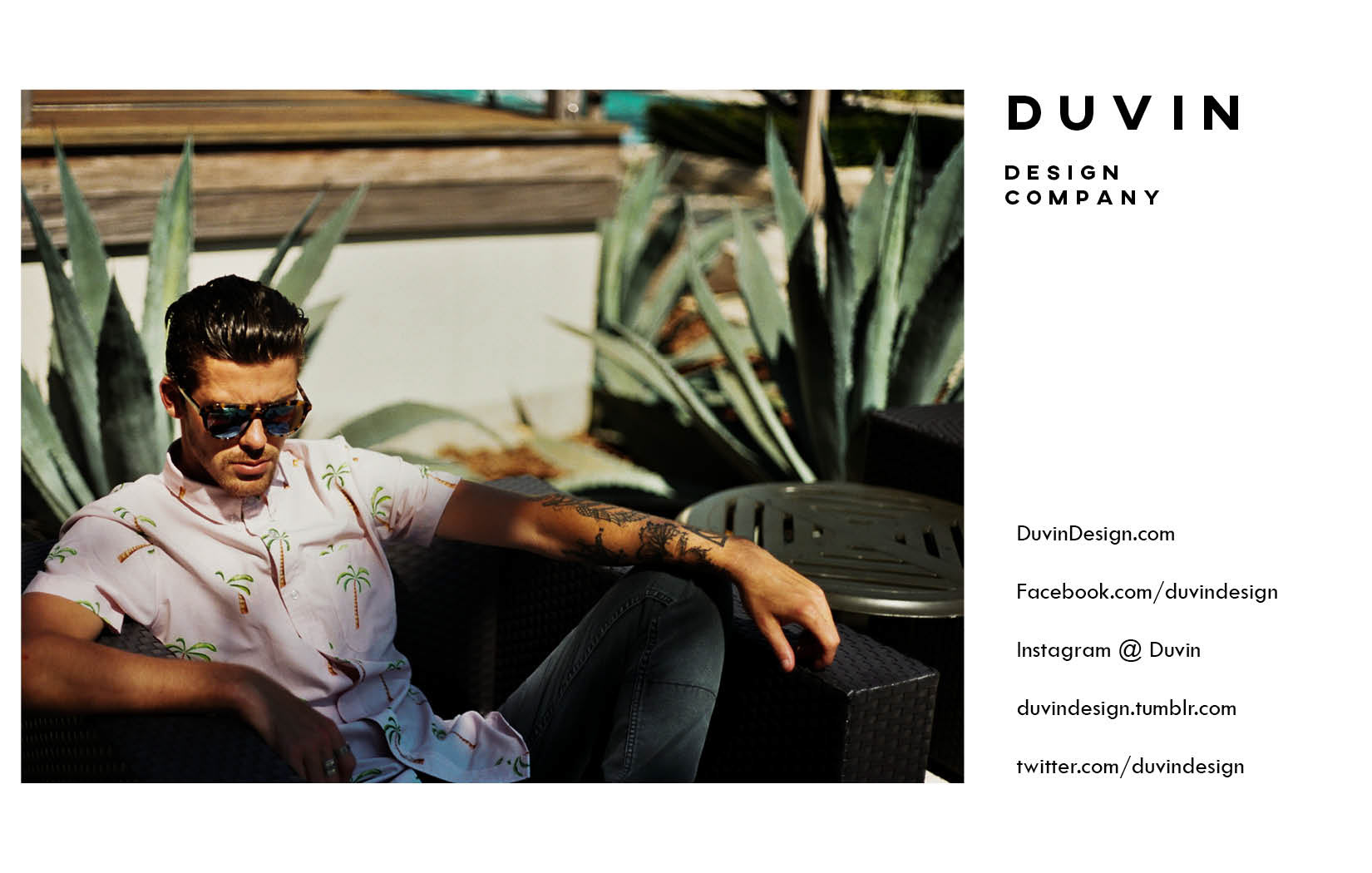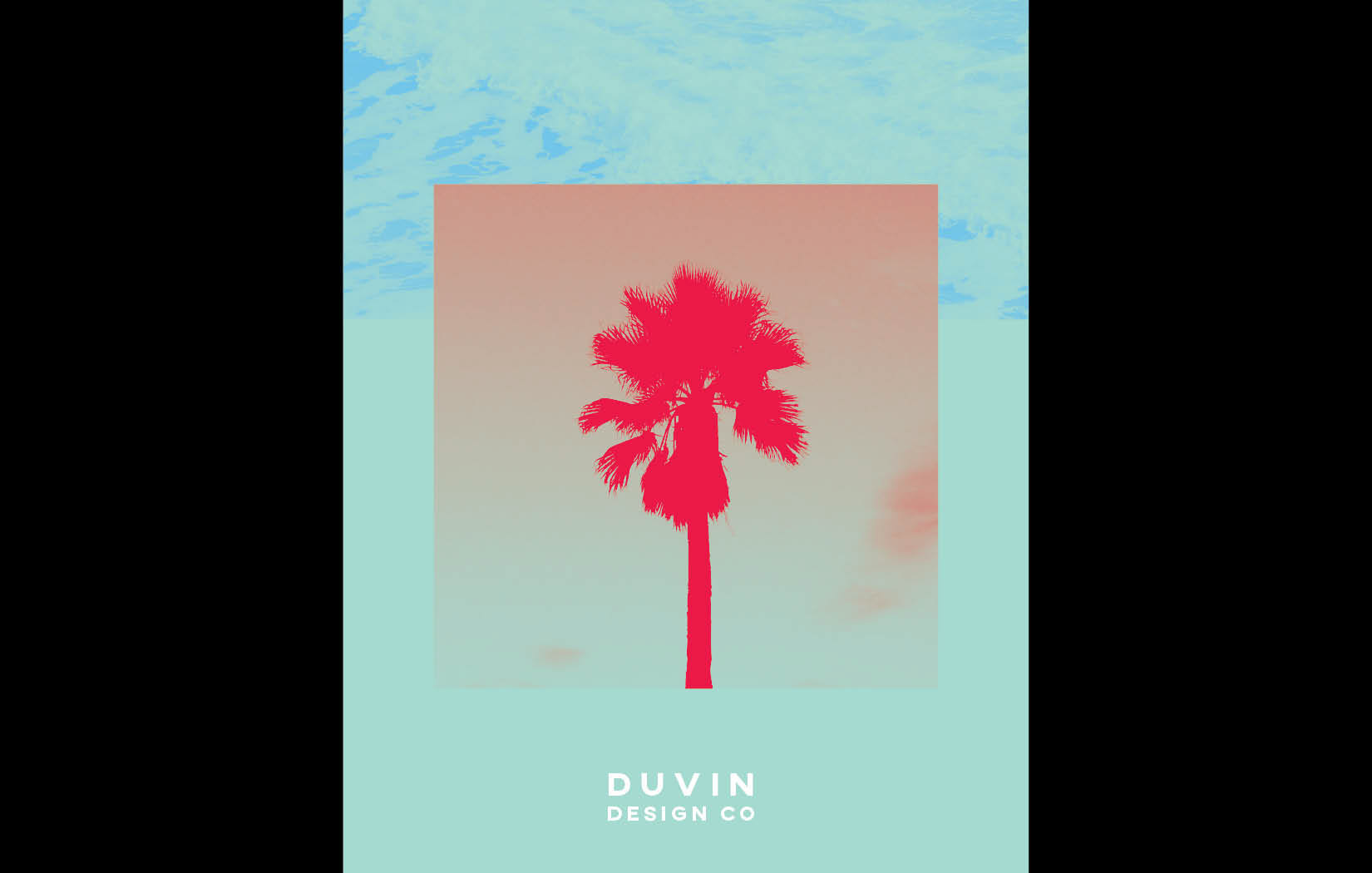 I wanted to add something for people who visit the booth to interact with so I recreated the backdrop Duvin used on its website with a sand ground, grey backdrop and painted plants so that visitors could try on a Duvin shirt and model it.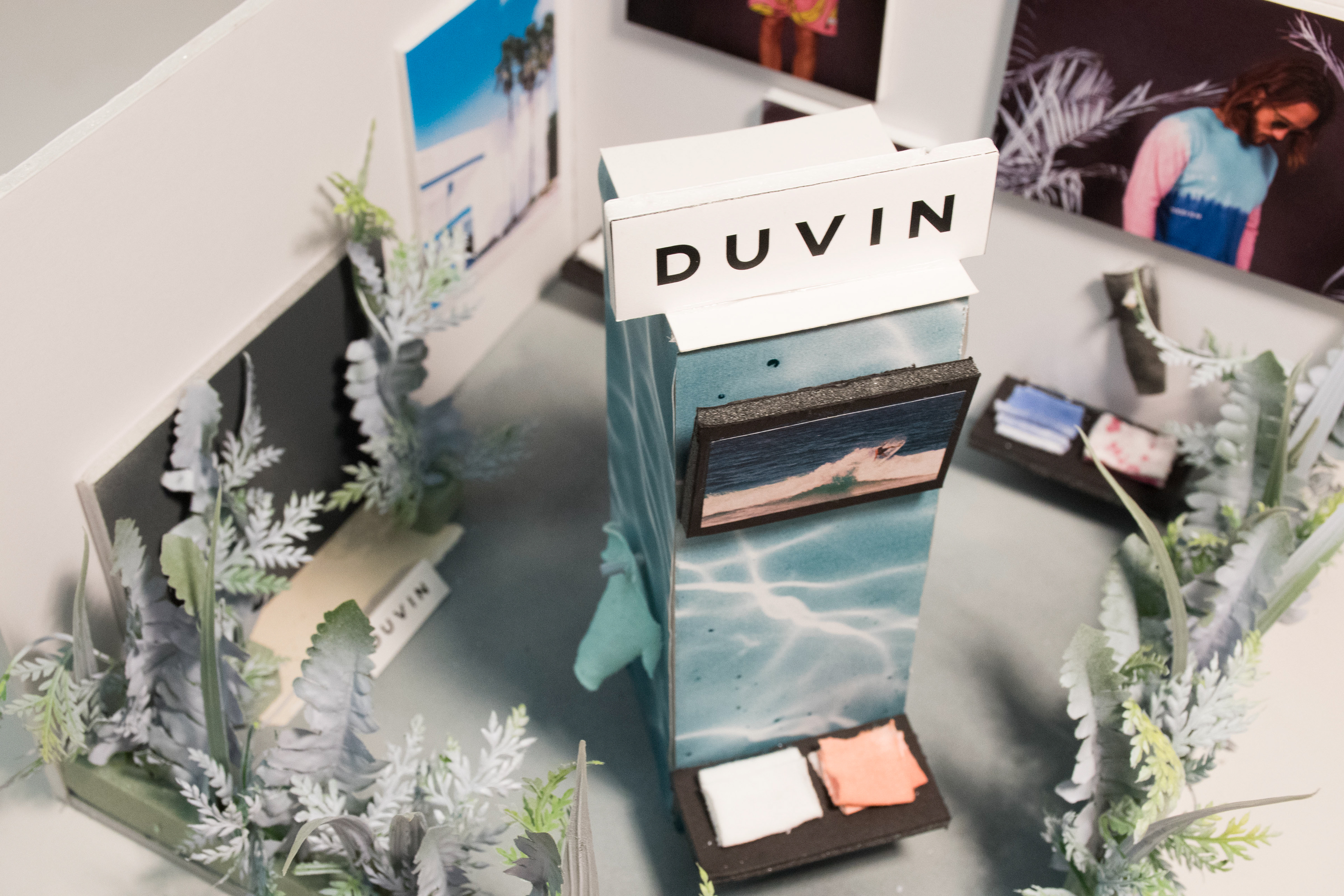 Print Ads
With the look book and the trade show booth I was focusing more on the brand in relation to the industry but when it came to making print ads my client wanted consistent ads that appealed to their customers who range from roughly 18-35 years of age. I ran with their vintage aesthetic and created 3 simple print ads that reflected the lifestyles of their customers.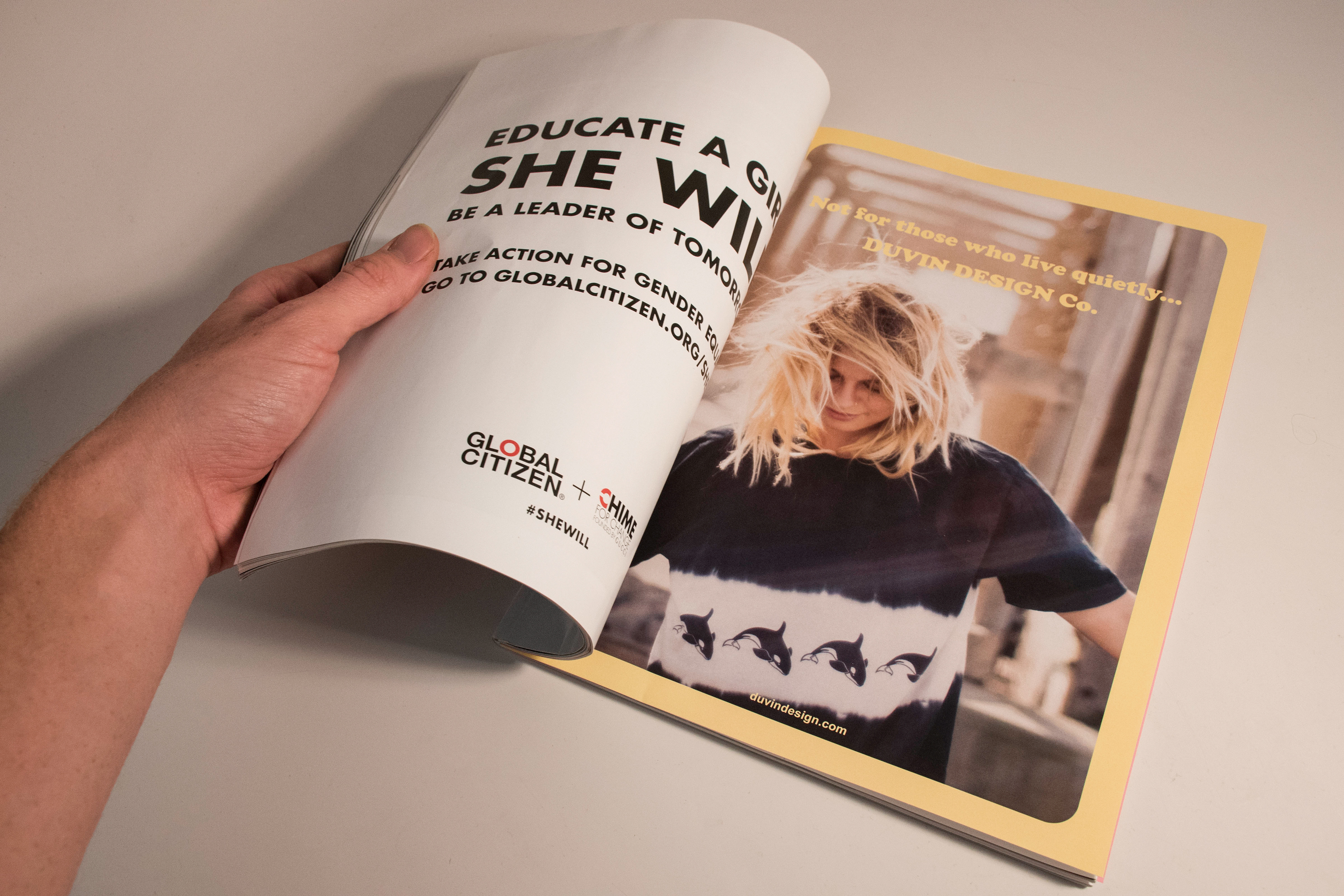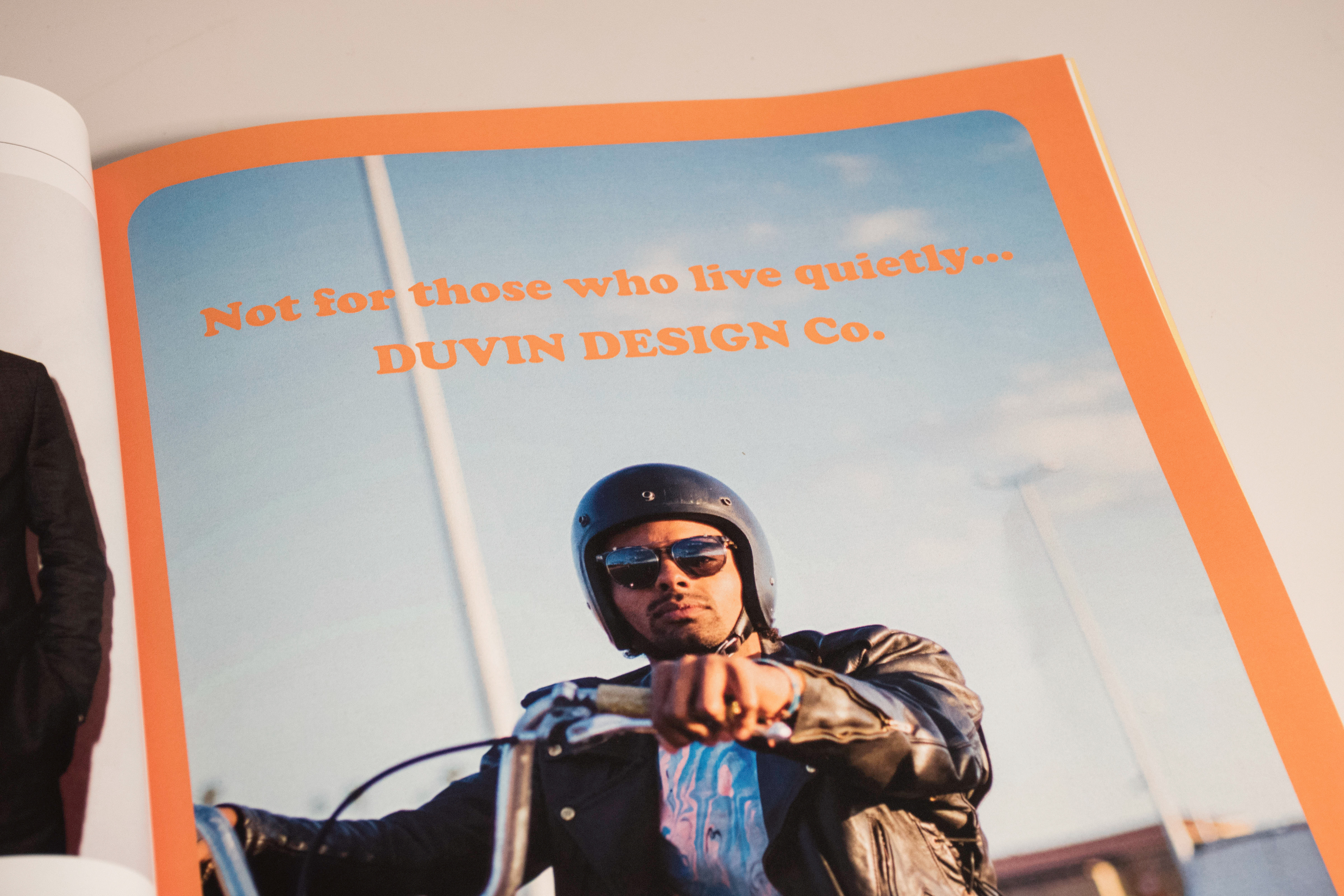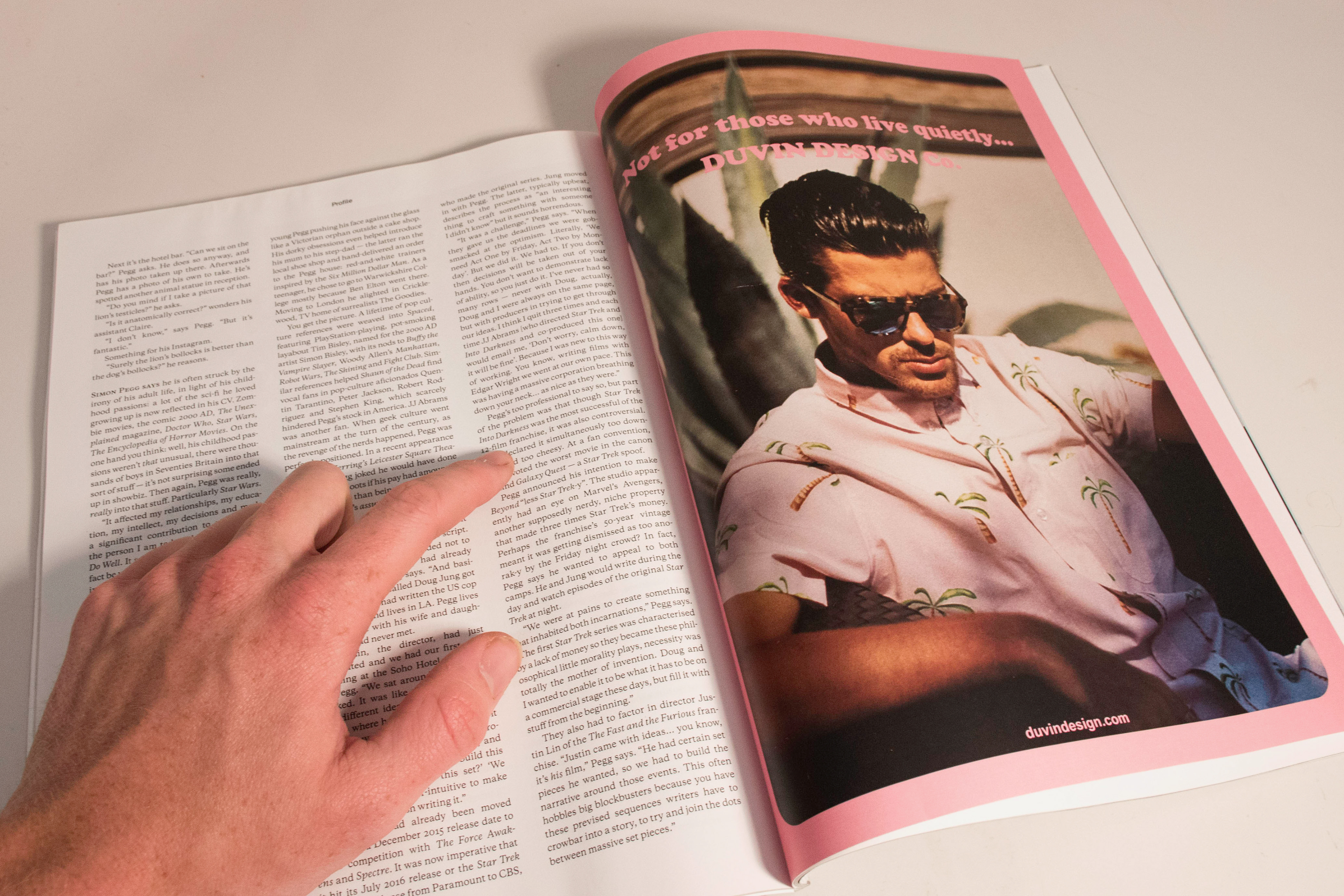 T-shirt Designs
The shirts were my idea.  I used two of the phrases Duvin often used in their products and created shirts that took inspiration from vintage collages, monochrome color systems, and a little bit of Kanye West.