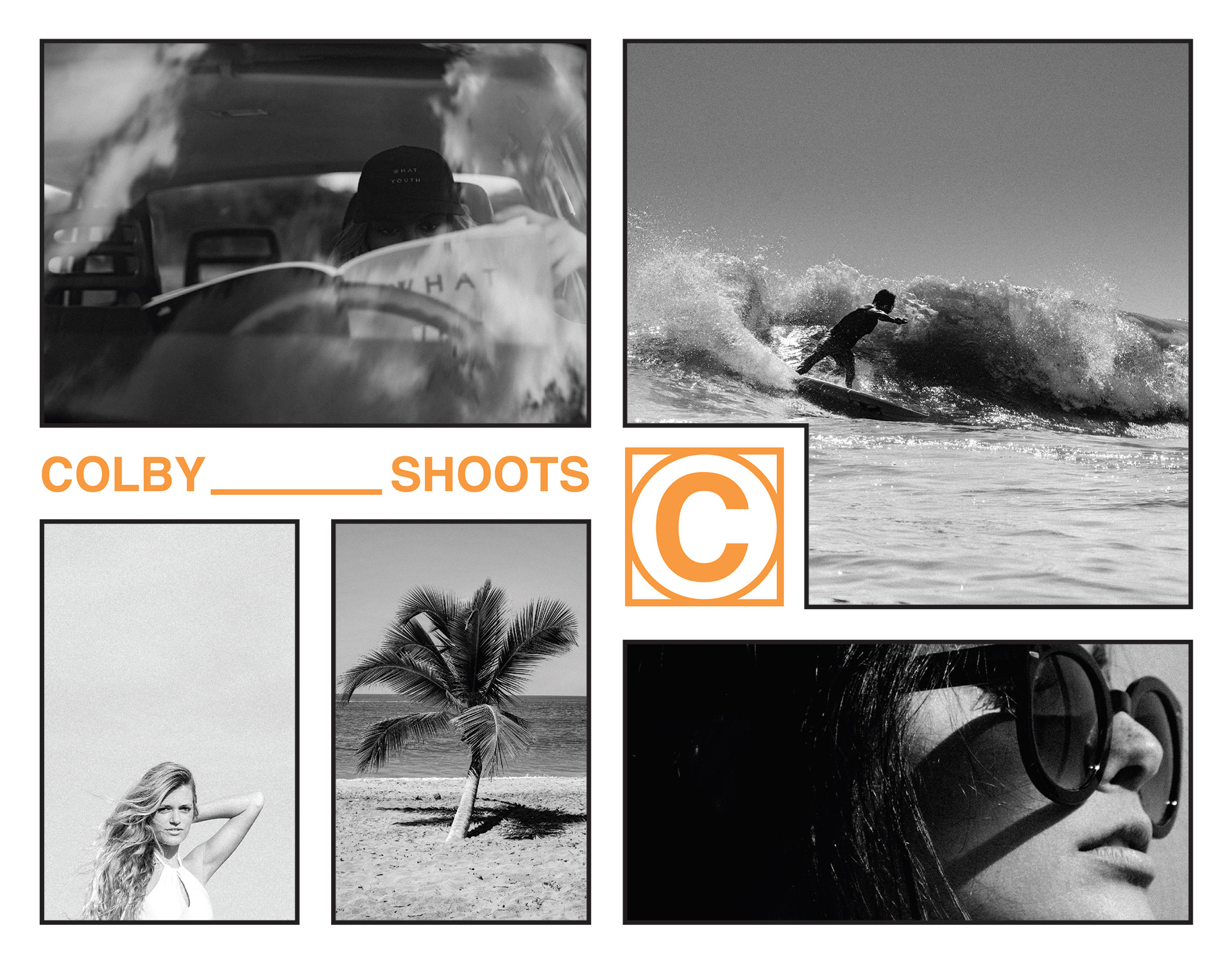 BRANDING // LAYOUT // PHOTO EDITING
"Make less noise but still be loud."
Today there are thousands of photographers on Instagram. Some photographer accounts are great, others not so much. I've spent the last few months researching what makes a good account for certain photographers  and identify what it is I could do to re-brand my photography and bring it into a more professional realm. My personal account has been the way I have shared my photos fro years but I wasn't focused. My pictures varied in content, style, and color palettes. This needed to change immediately if I wanted to be taken more seriously as a photographer.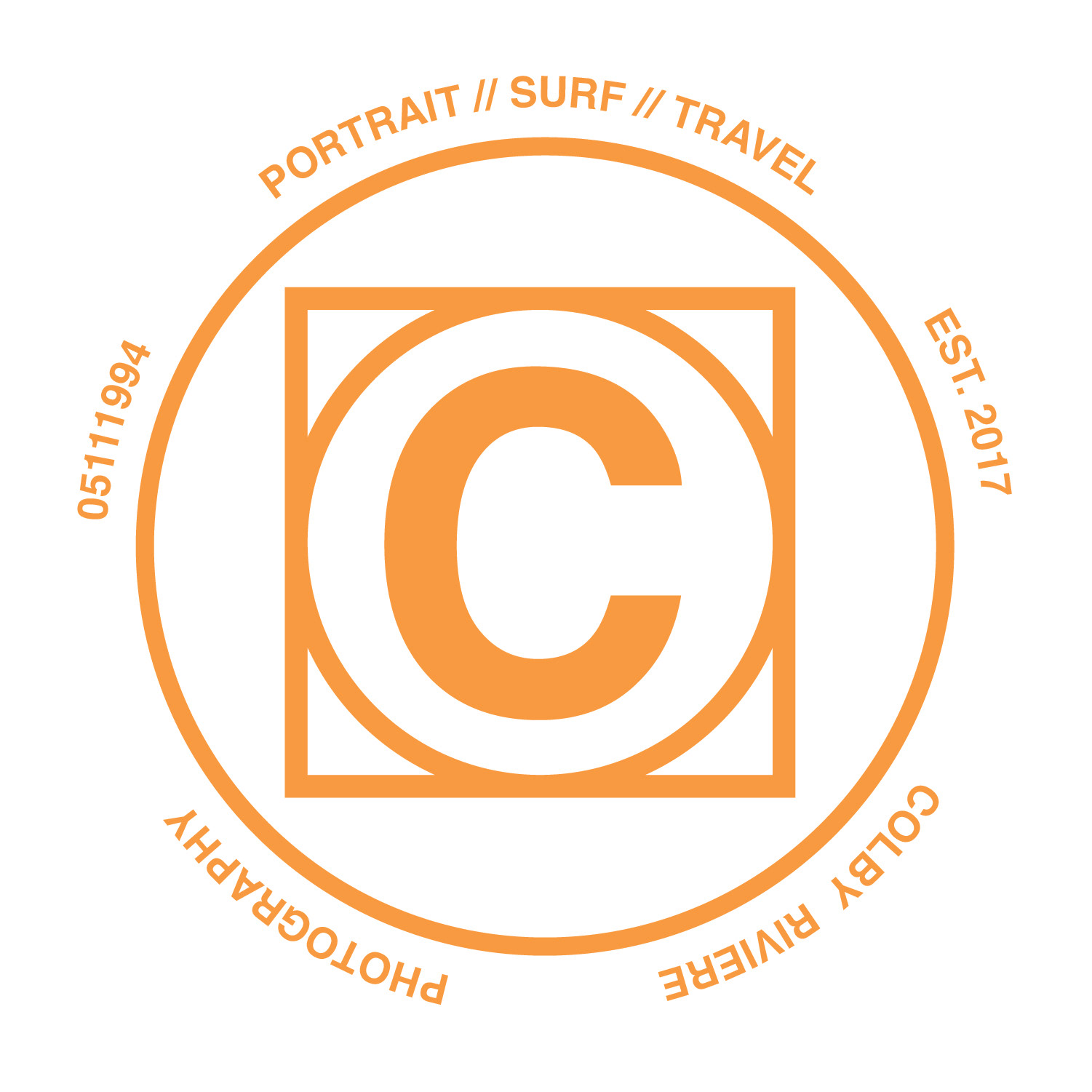 THE BRAND:
Simplicity, cleanliness, organized. These are words I think of when it comes to Instagram and their design format. The more simplified a logo can be the more recognizable it is on Instagram. Profile pictures only show up so big on the site, do you really need a super complex image for your page? No. That is why the '
square/circle/c
' came to existence.  It's sizes well working both large and small. It sticks to a simple two color scheme. Clean. Simple. Organized. Check.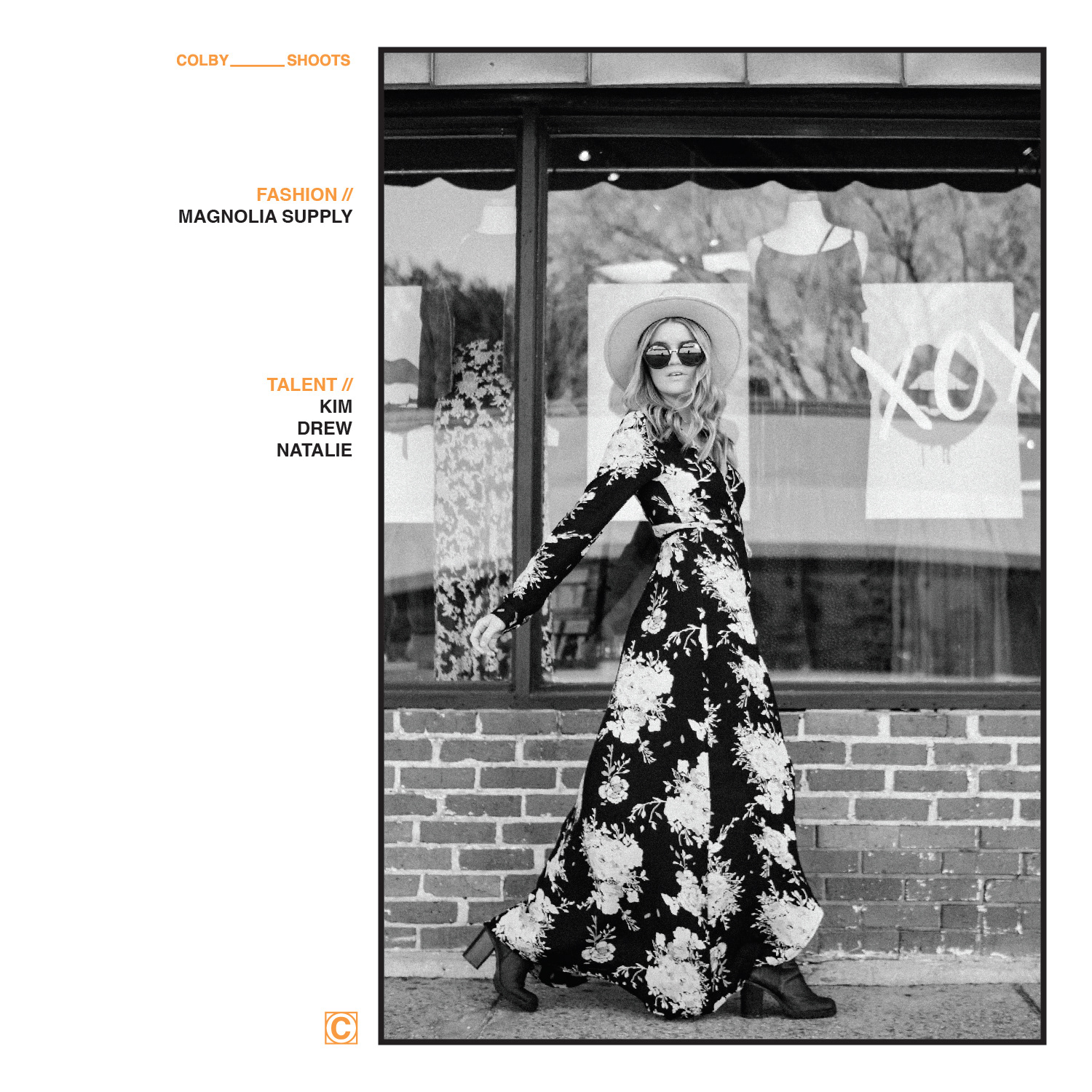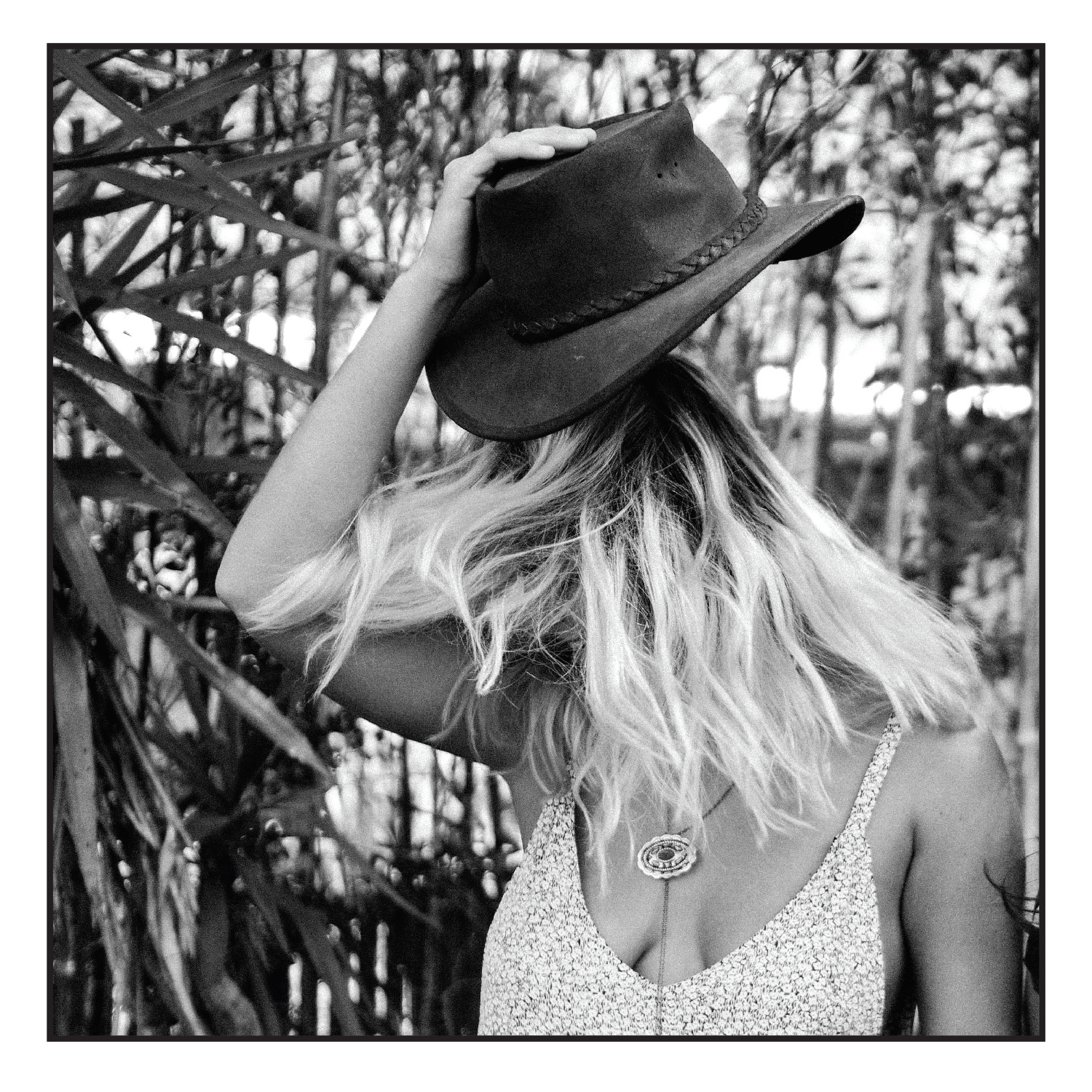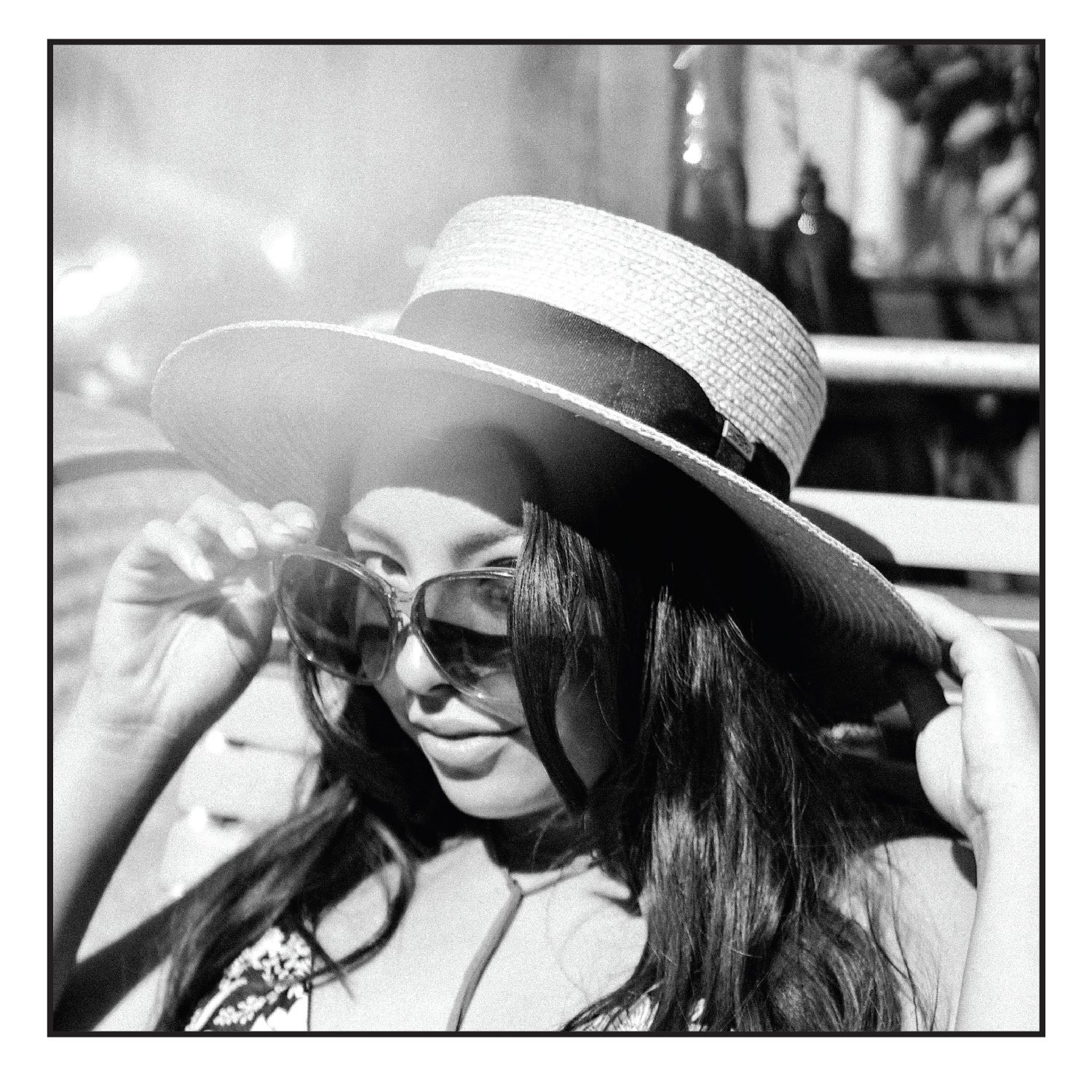 THE LAYOUT:
Layout on Instagram can really set you apart from other accounts. What does your page look like when someone comes to your profile? Does it feel cohesive? Does the content work together? What's the flow of your feed? When I began this project this was the main focus for me. I went through many different ideas for layout. However designing for Instagram is difficult. Trying to understand what it will look like from single post to feed view is a difficult thing to work around. 
I knew I wanted there to be an air of editorial design to my page. When you come into my page every left side post is what I call the "starter image" it gives a little background on that shoot. Then the center and right side post are content images. With a small white outer boarder and a black line edge to each photo it creates an emphasis on the black and white photos and make the home page of my profile clean and easy to look at.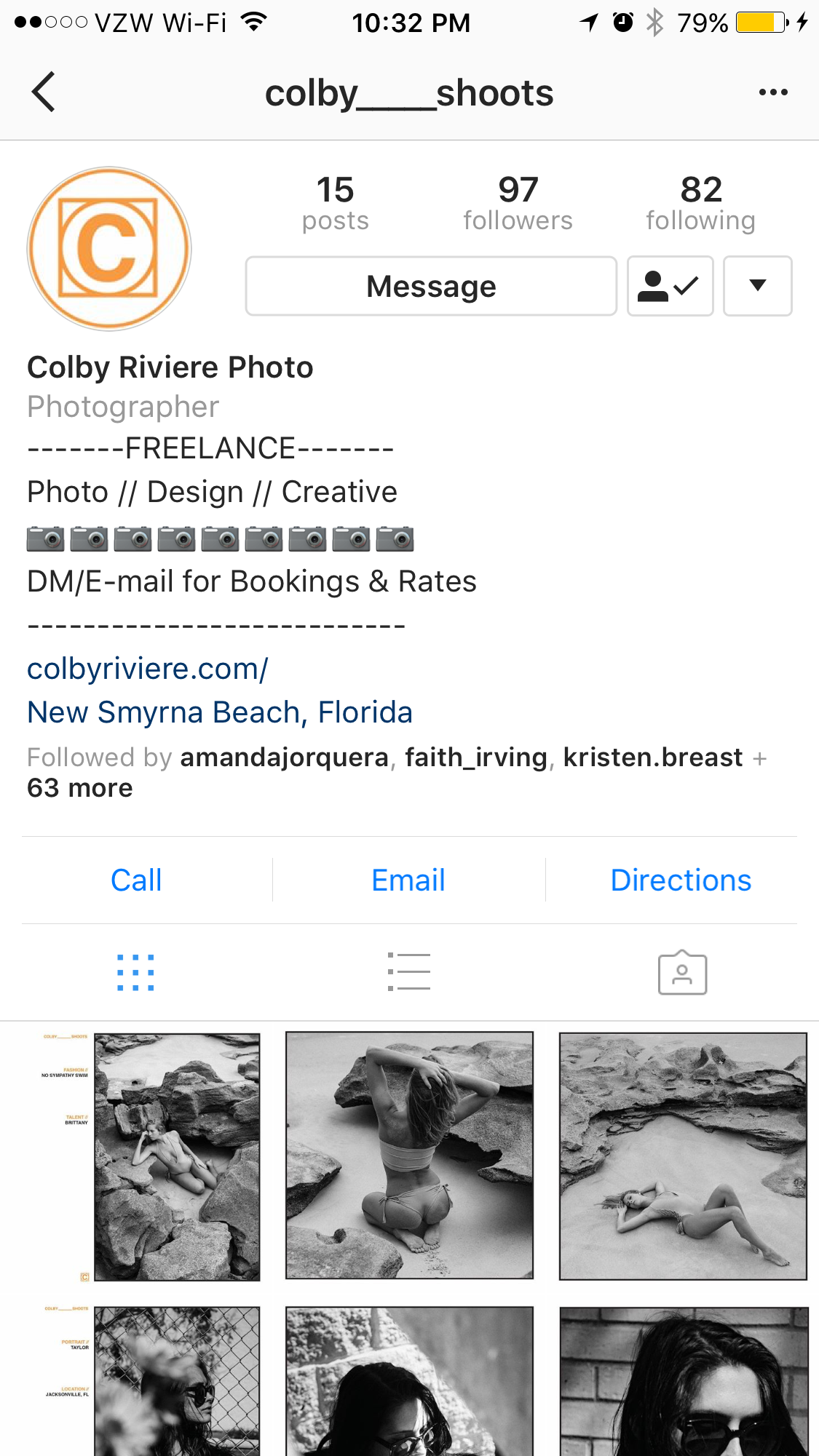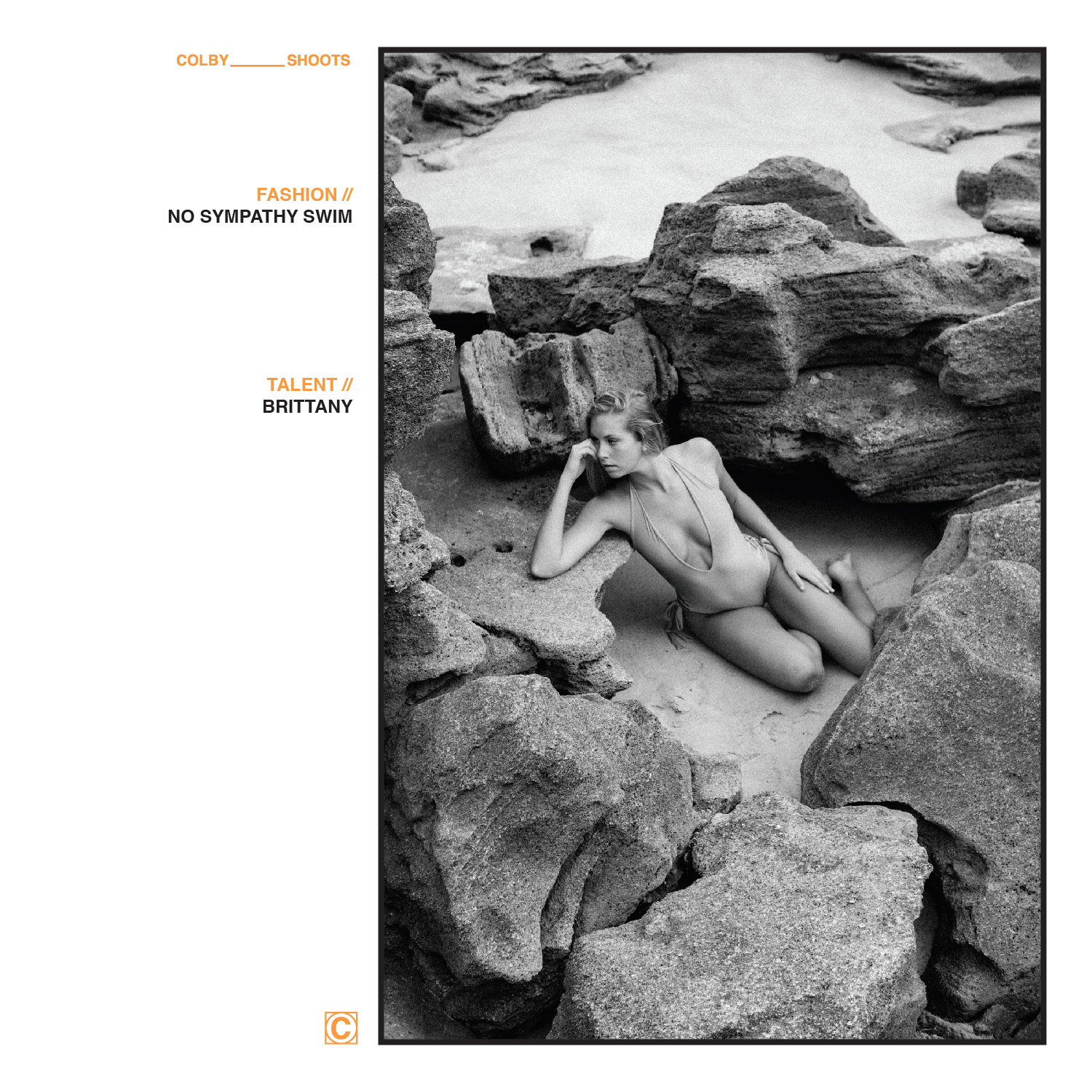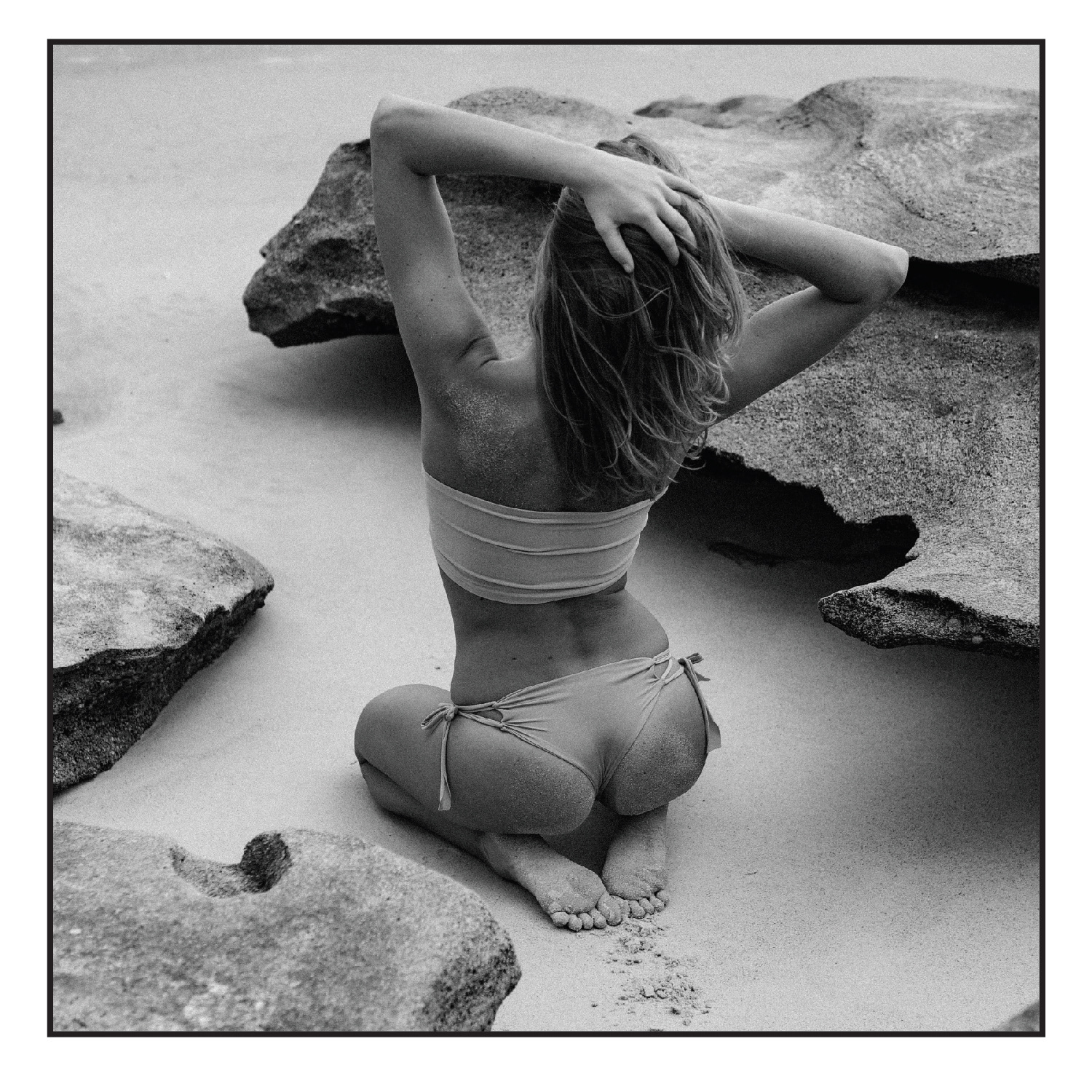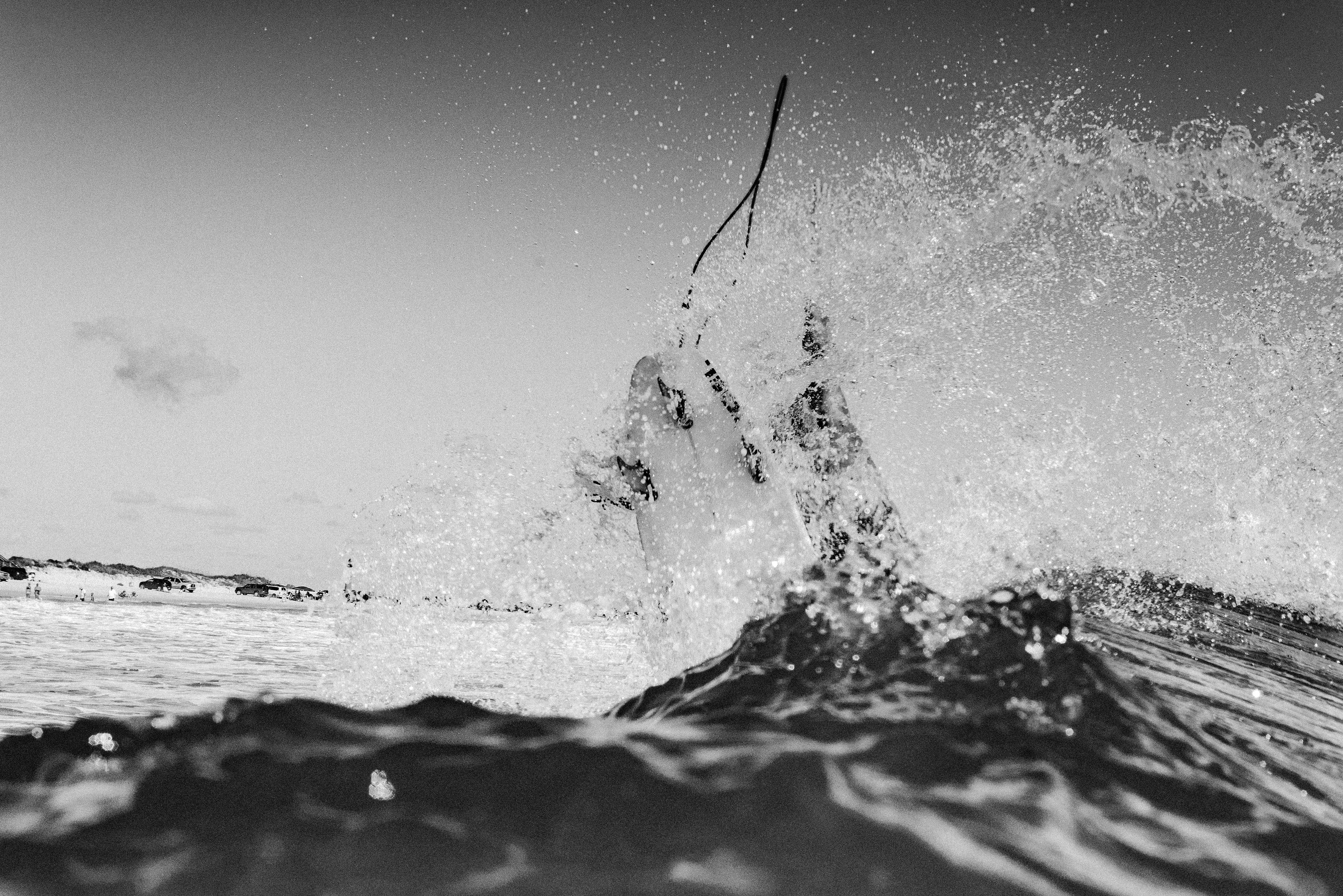 THE PRESET:
To help my work flow for my page I created a Lightroom preset I could use across all images I want to use for my page. I have always been attracted to a good black & white photo. I began my time with photography shooting 100 speed black & white film on a 35mm camera. This look was classic to me so I recreated it in Lightroom with just a hint of grain that adds texture but does not distract you from the images.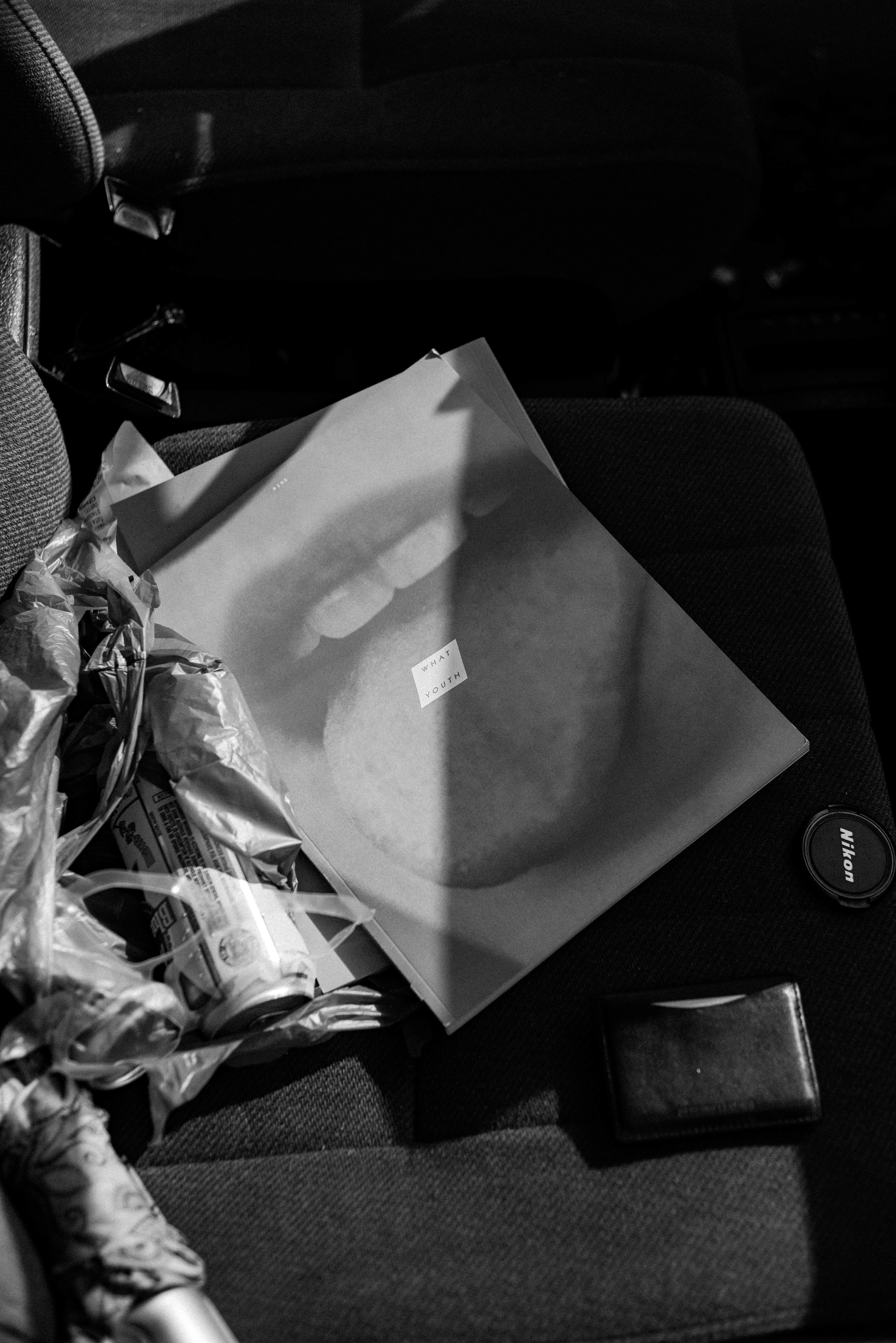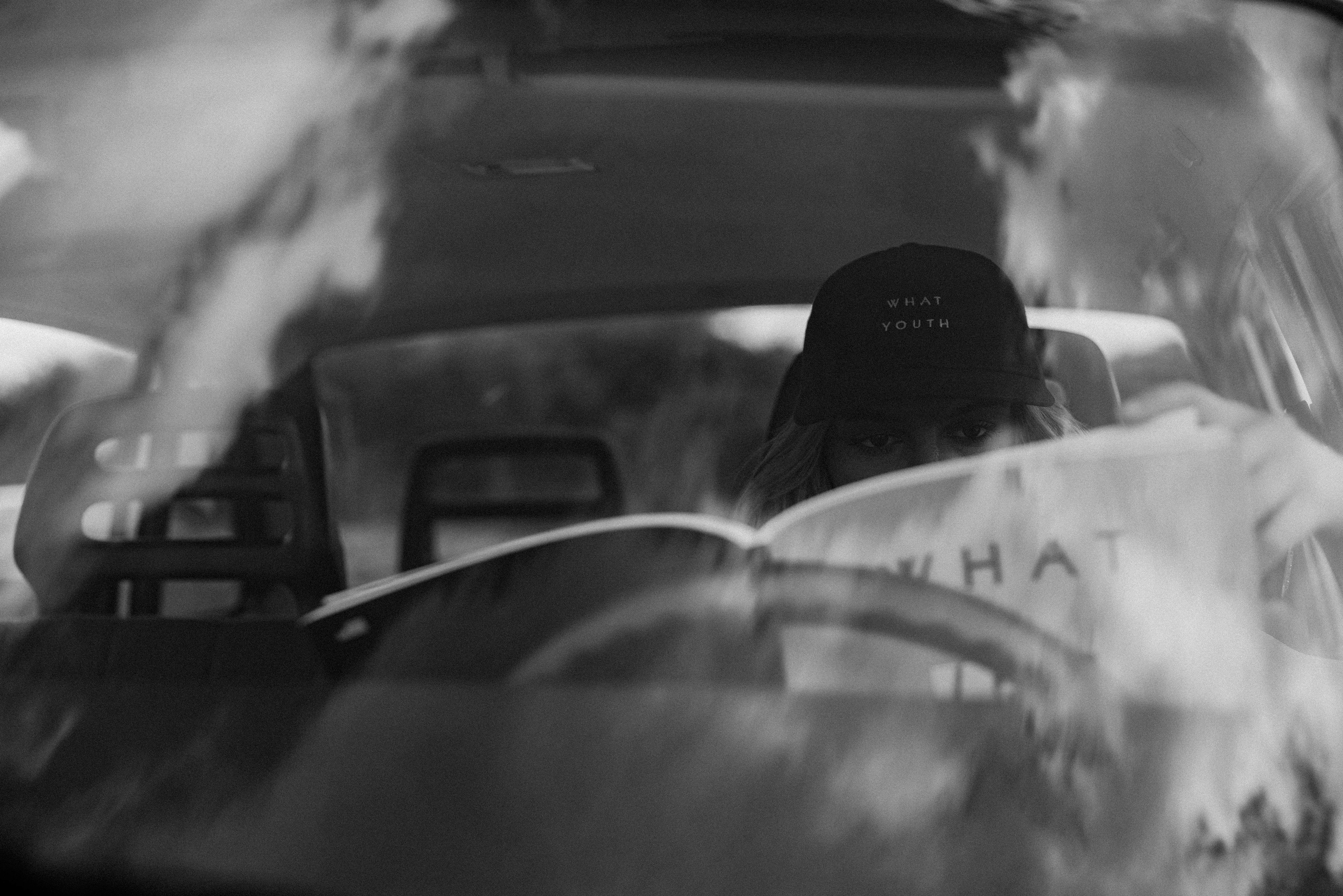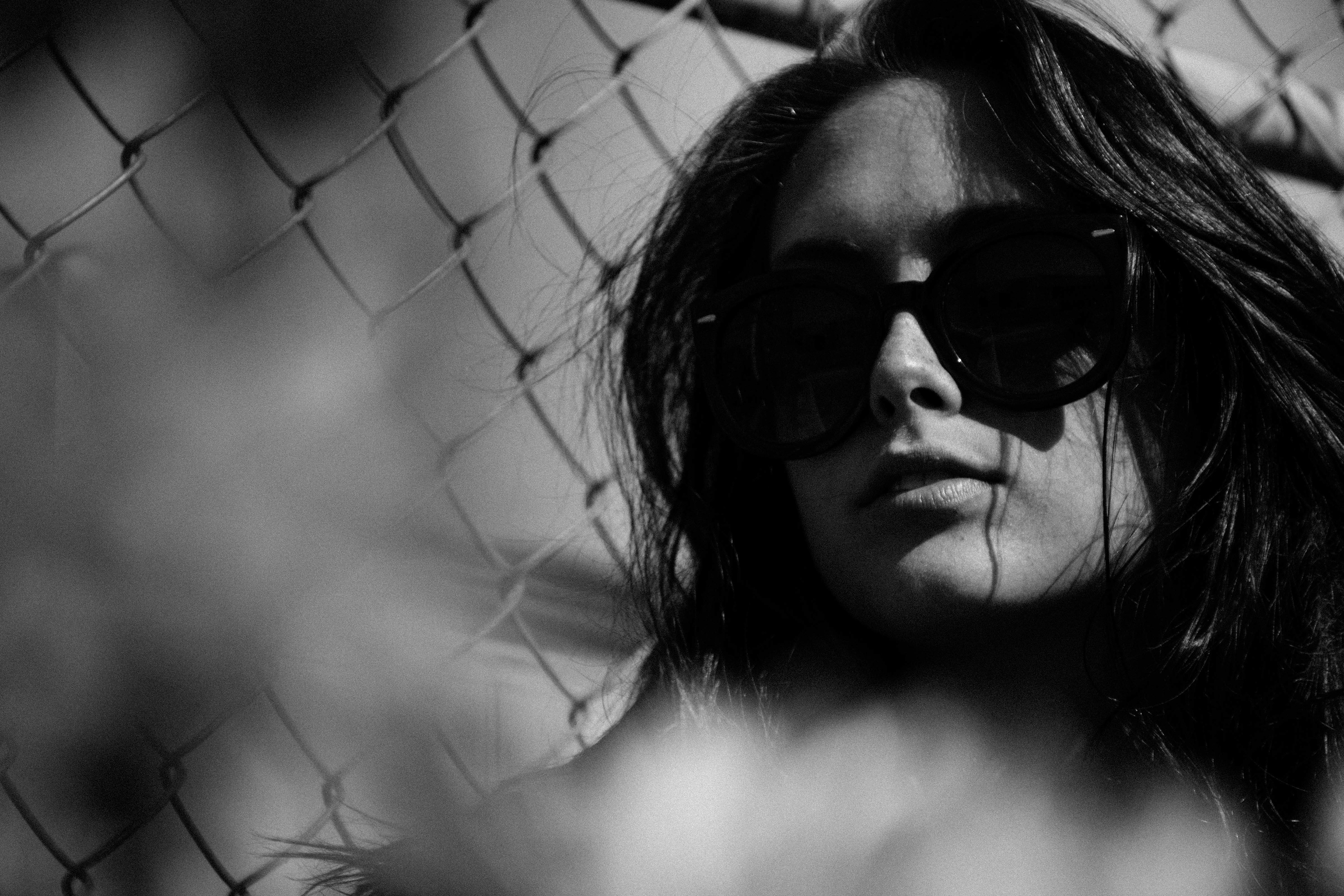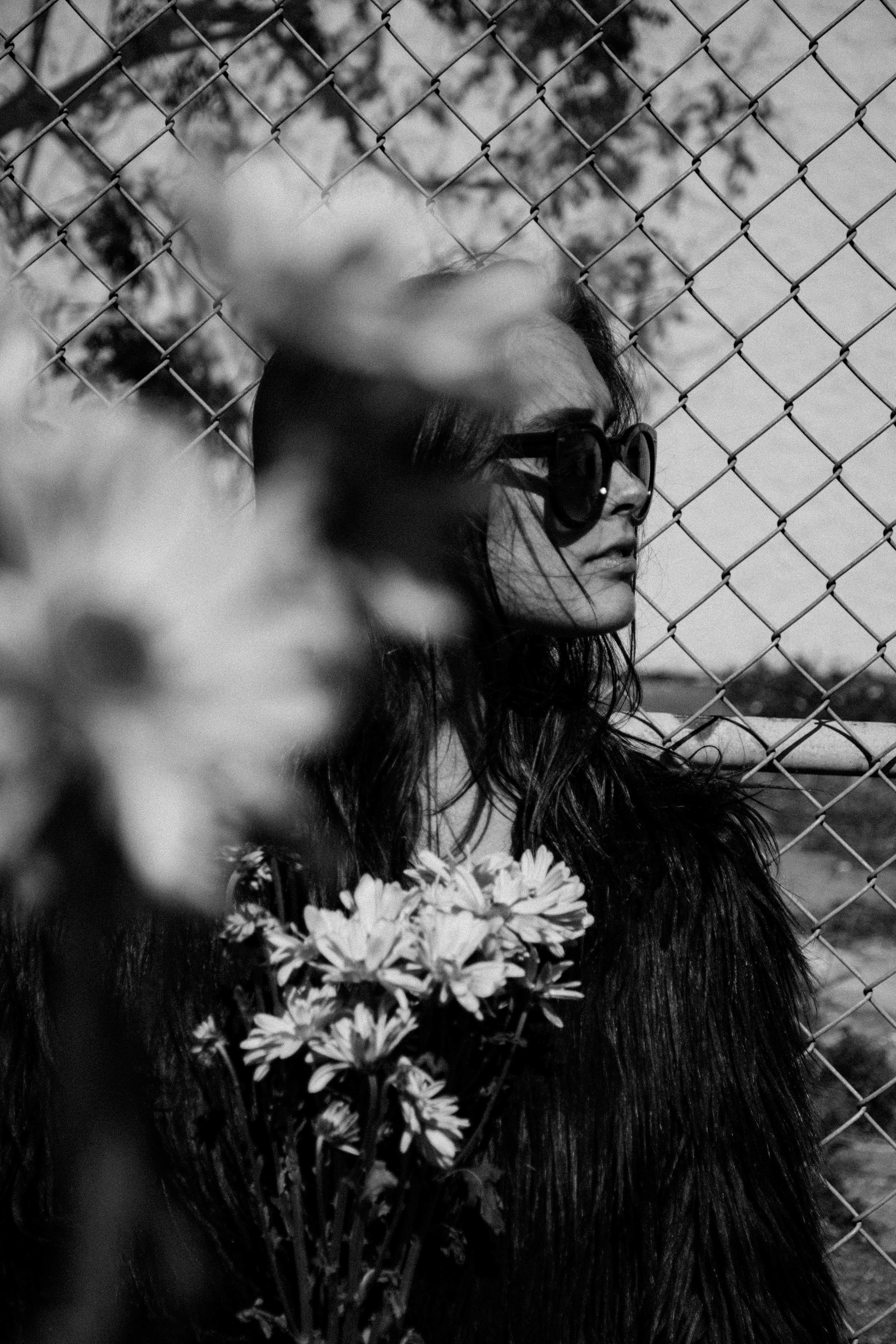 THE MOTION TITLE:
Lastly, I created a motion title to use as my announcement to followers of my current account to go over to see my new page. The motion title (shown below) included the sound of a shutter going off as pictures/words came into the title. Like my page it keeps the same color scheme and design layout to show the cohesiveness I am going for.
Recruiting Instagram Story
This was am Instagram Story I aired on my personal account which has over 1,100 followers. This story was set out to recruit some new talent for me to shoot for my account and get more engagement on my new page. I used the same color scheme as the branding for the page to keep it cohesive and highlight the style of the page. The simple design of my page works well with designing Instagram stories without the need for creating the story in Adobe Creative Suite which is a plus for speedy work.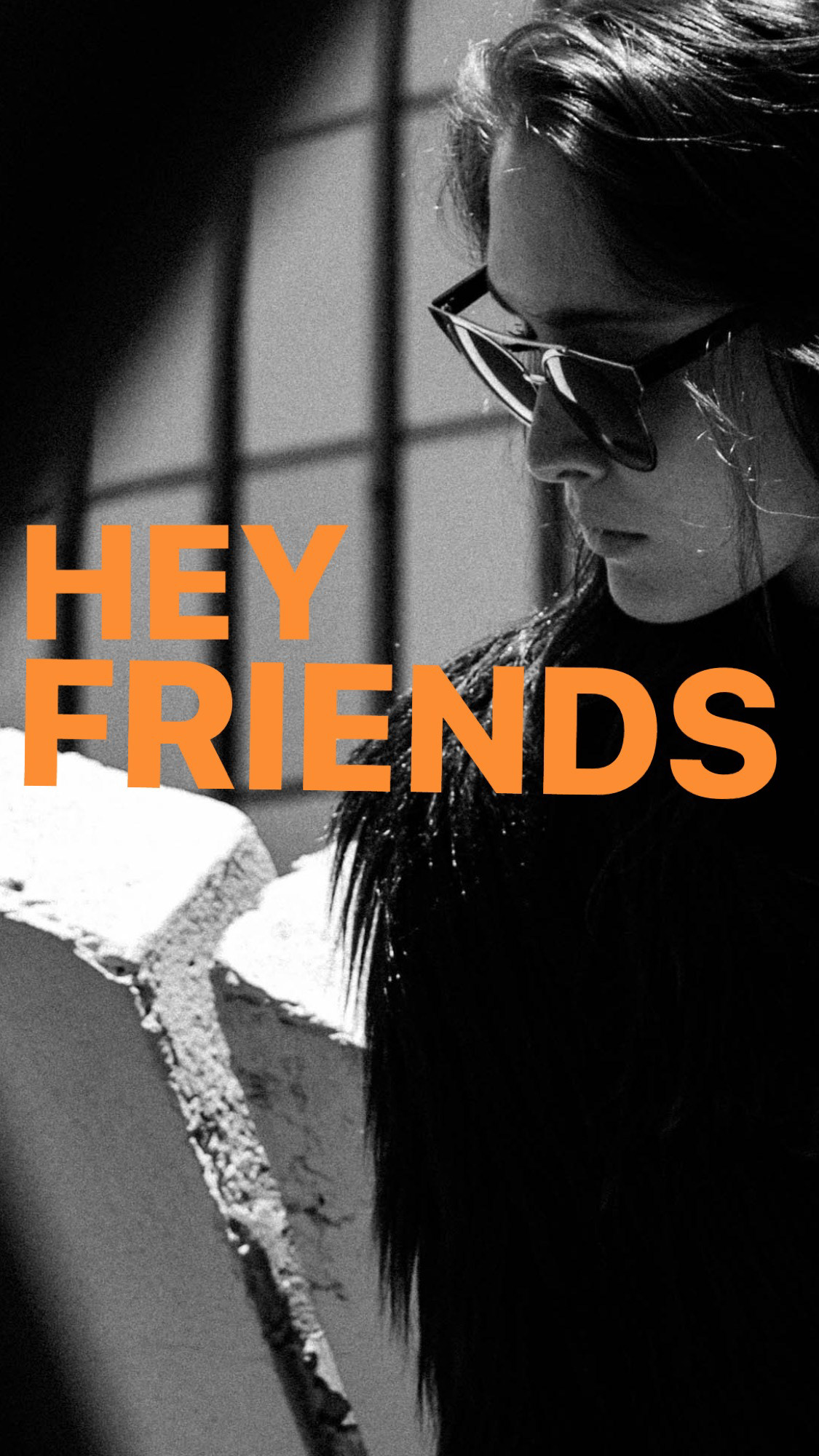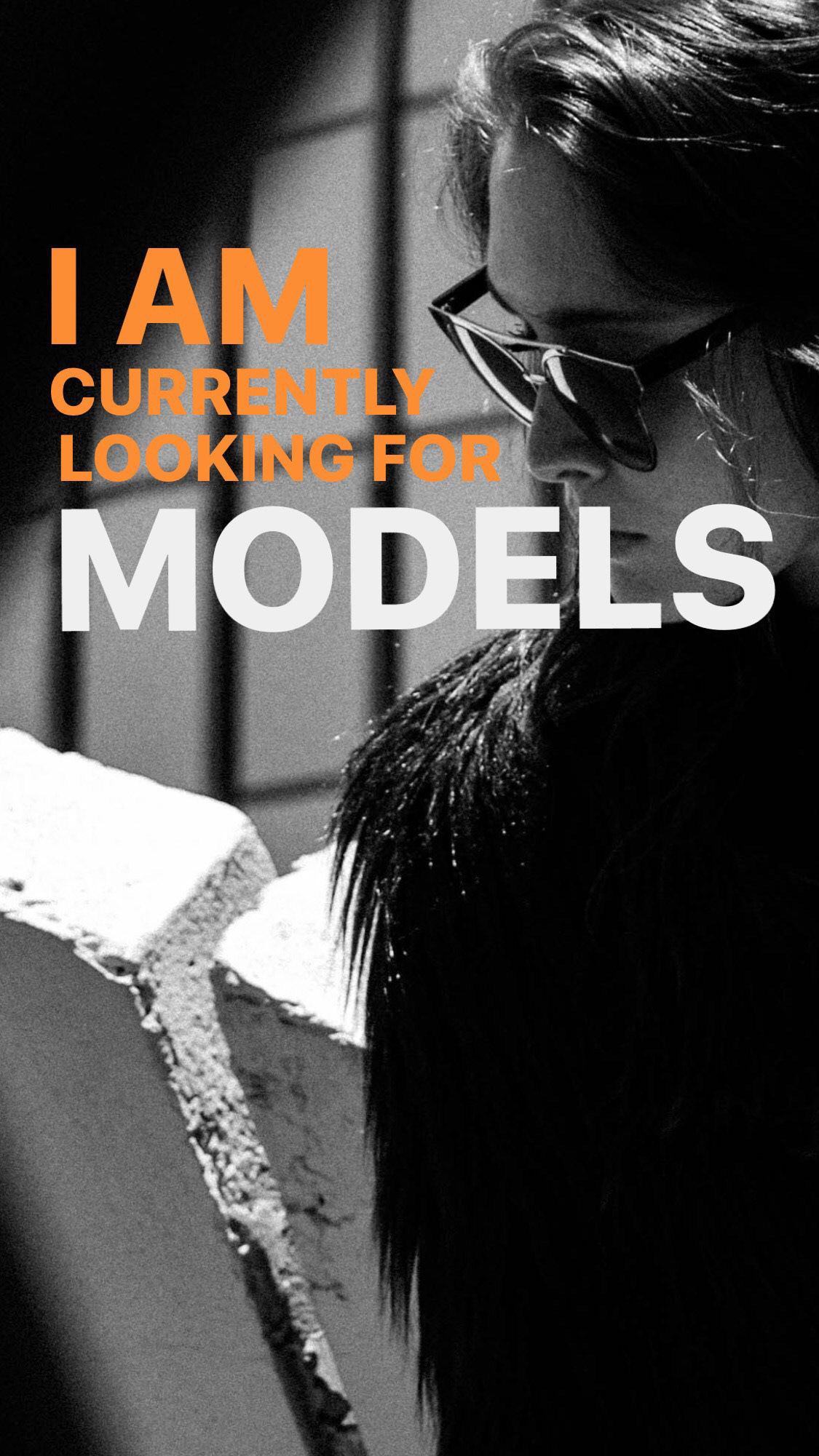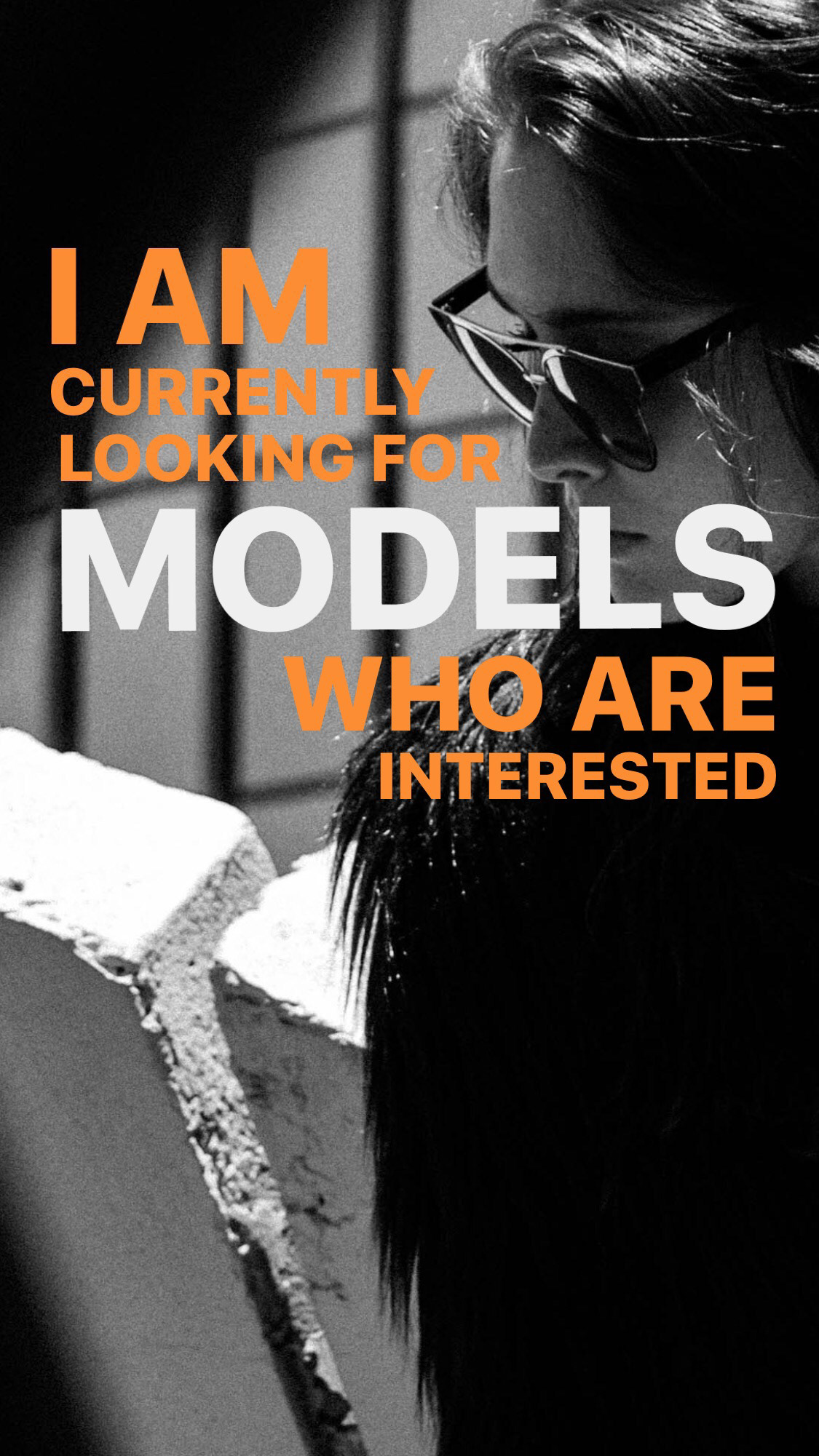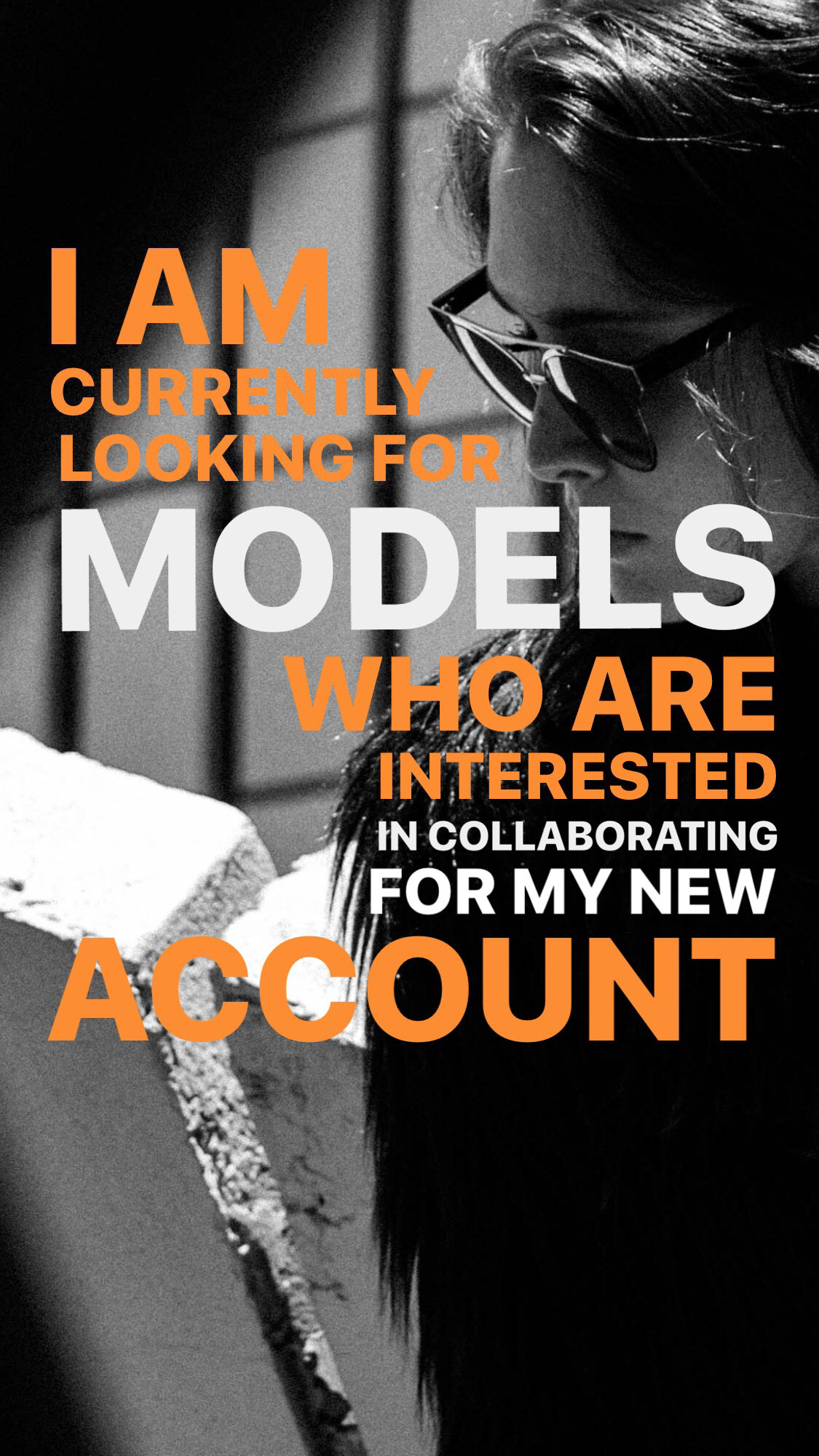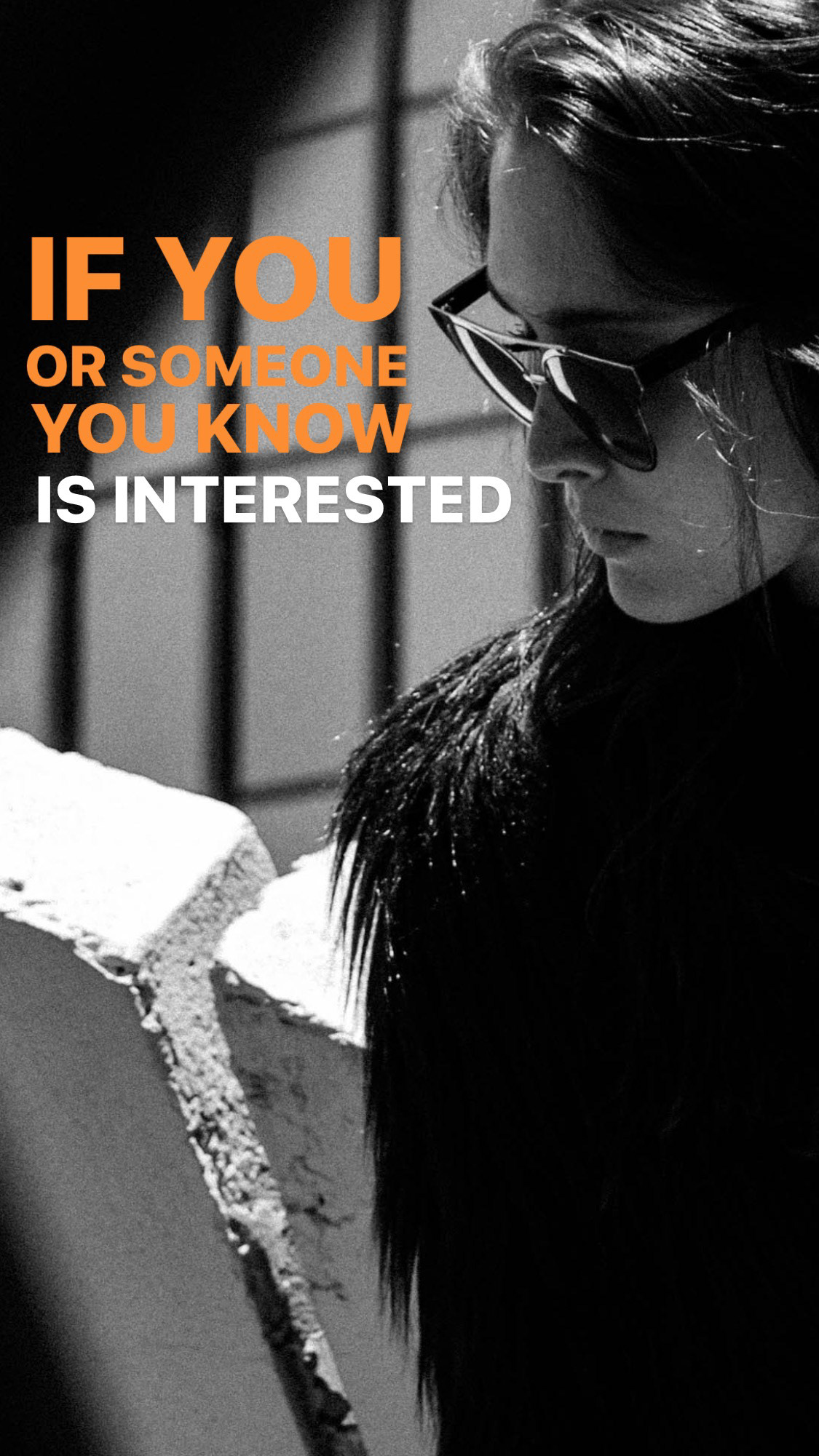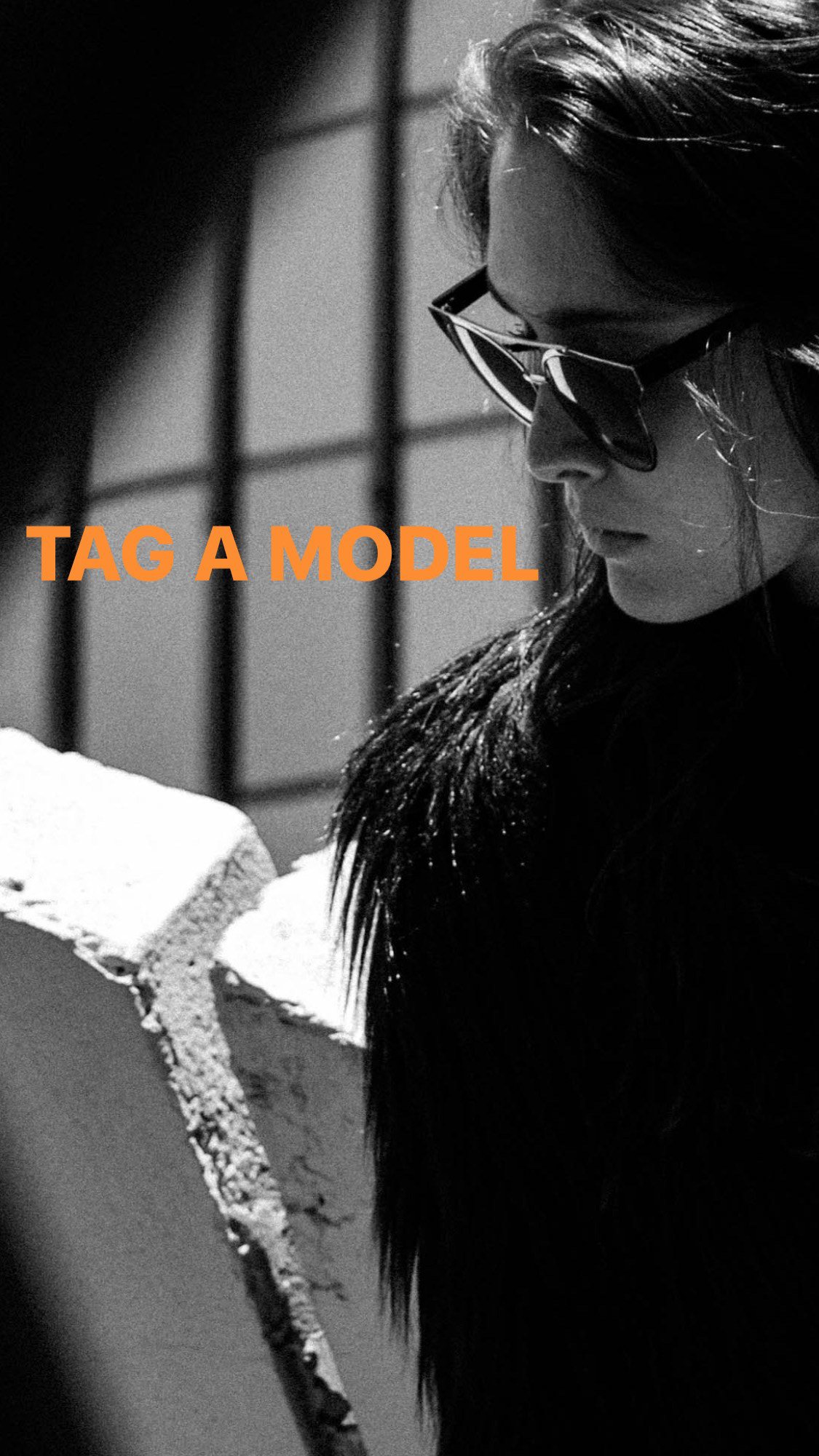 COLBY_____SHOOTS
www.instagram.com/colby_____shoots/